MyVoice: Views of our readers 5th March 2020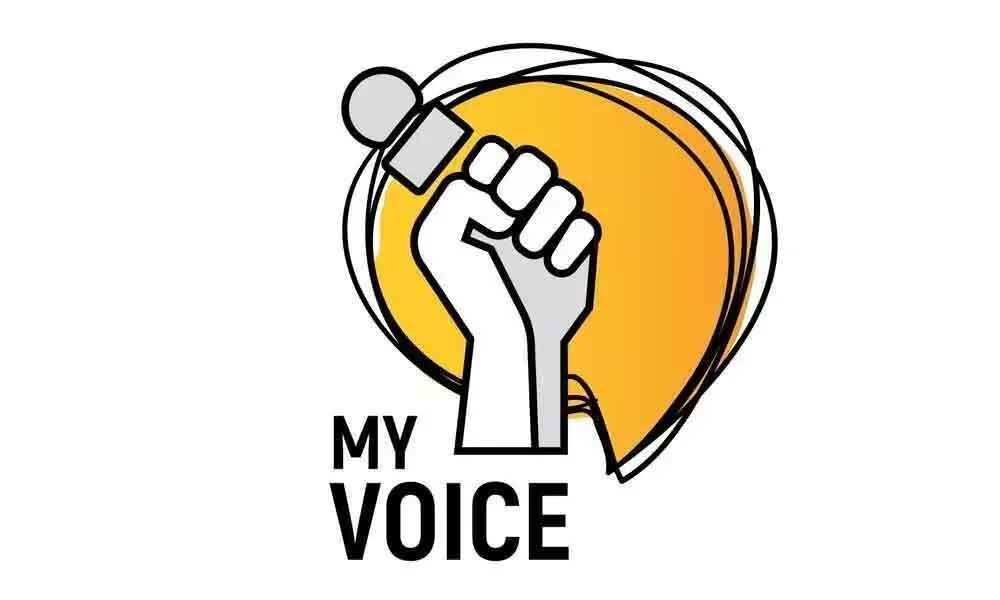 Highlights
A little care can prevent corona infectionThis is with reference to the report 'Nizamabad man suspected to have coronavirus' (March 4). In fact with o...
A little care can prevent corona infection
This is with reference to the report 'Nizamabad man suspected to have coronavirus' (March 4).
In fact with one case turning out to be negative in Gandhi Hospital, people in Hyderabad are getting panic. Though as of now, no drugs are available to treat the disease, there are precautions one might take to prevent it. The doctors suggest that one must avoid touching face, mouth, nose and eyes as this is a possible route of the virus to enter and cause the infection. In case a person shows the symptoms of the disease, it is necessary he or she washes the hands effectively to prevent the transmission of the virus from person to person. In case you develop symptoms of the coronavirus or if you have recently travelled from areas affected by coronavirus, it is advised to quarantine yourself as you would with the flu. To prevent the disease, it's important to keep the hands clean and free from any virus. Pour water on your hands, apply soap and create a lather, clean back of your hand, in between your fingers, the fingertips and thumb. Then again clean your palms. Wash and apply the soap on your wrists and top of your hands again. Rinse the soap off with the water. But make sure you don't turn off the tap with bare hands. Use a tissue to turn it off to avoid cross-contamination. And throw the tissue into a bin. Cover your mouth and nose with a tissue when you cough or sneeze. If you have a fever or cold, seek early medical help. Cover your face with a mask as they offer some protection. Prevention is better than cure.
Dr Chandrika Sainath, Hyderabad
Communalism is rising its ugly head
It is appalling to note that communal riots are back in the country. In 2014, when Narendra Modi, under whose rule the anti-Muslim violence happened with impunity, became the Prime Minister, there was no acts of mass killing, but countless scattered incidents of lynchings and other anti-Muslim violence and a visible rise in communally charged statements by BJP leaders. It created an environment where saying the most outrageous things about the minorities became normal; even Modi shed his Prime Ministerial robe during election campaigns. Anti-Muslim prejudice was always no more than skin deep, so this sustained campaign against them found a fertile ground to grow in. That Modi came back with a thumping majority in 2019 clearly meant that his supporters did not see such communalism as a problem, but probably an endorsement of the Hindutva project. And the party and its leaders have not disappointed. From the National Register of Citizens process in Assam, which was designed to weed out Muslims, but went off-script when Hindus were listed in substantial numbers, to the locking down of eight million people in Kashmir, throwing all constitutional provisions to the winds to now the violence in Delhi – all have been aimed at marginalising Muslims. Educational institutions identified with Muslims, such as Jamia Millia Islamia and Aligarh Muslim University, have been targeted and plans have been made to roll out the Citizenship (Amendment) Act-NRC process all over the country. The protests may have slowed down the schedule, but is there any doubt left what the ultimate goal of this regime is?
Ved Prakash Rao, Kakinada, AP
Subscribed Failed...
Subscribed Successfully...