MyVoice: Views of our readers 7th March 2020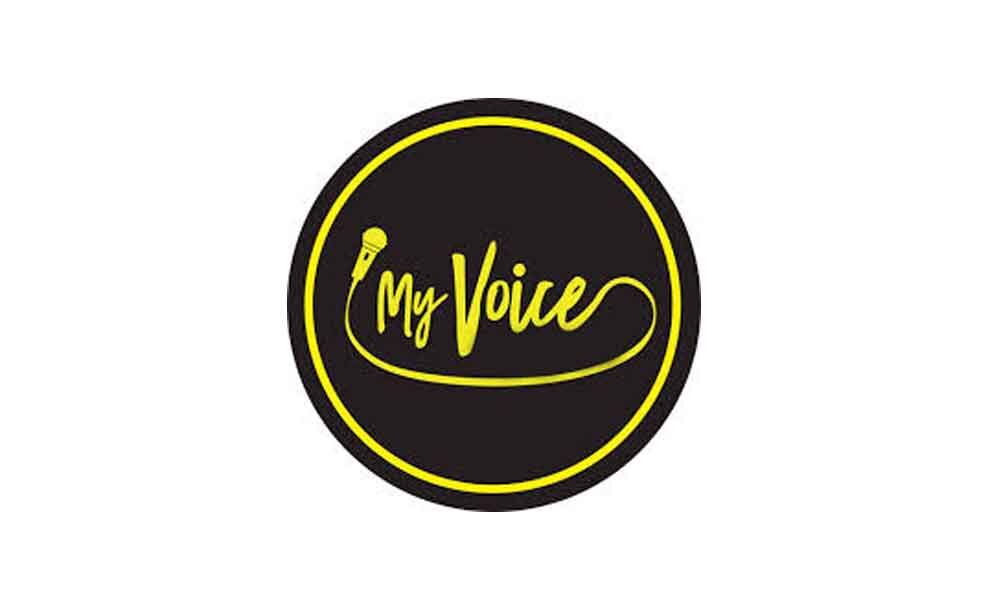 Highlights
MyVoice: Views of our readers 7th March 2020
Indian women cricket team ride high
Indian women's cricket team is riding high so far in ongoing ICC Women's T20 World Cup in Australia. India has now become the first team to reach the final of the Women's World Cup T20 after their first semi-final clash against England on Thursday in Sydney was washed out without a ball being bowled.
The Indian women's team began their campaign with a win over defending champions Australia followed by victories against Bangladesh, New Zealand and Sri Lanka and topped the group-A with eight points from four matches.
In the second semi-final, Australia defeated south Africa in rain hit match. Now captain Harmanpreet Kaur led Indian side will take on gritty Australia in the final summit clash on Sunday.
The Indian campaign so far can be best described as sufficient and the women's team has played the conditions well in Australia. India's batting hasn't looked good so far in this tournament.
Opener Smriti Mandana and skipper Harmanpreet Kaur's famed batting showed some infirmities though they are brilliant batswomen. They have to resurrect their batting and accelerate the batting score.
Indian bowlers have been in phenomenal form and the bowler's will pose a threat to every batting line of Aussies and breaking their opposition partnership at important junctures. But the Women's World Cup T20 final approaches, Harmanpreet led team will have to do well to plug the gaps.
But nothing succeeds like success, and while Sunday's avenging juggernaut performance should be enough to convince anyone of the sporting excellence of the Women in Blue, there is one way they can clinch their case by bringing home the coveted cup from Australia.
K S Rao, Shreenagar, Thane, Maharashtra
Know facts before criticising someone
This is with reference to the letter by Srinivas Vedula "Centre failed to spread truths about CAA". I don't understand what is wrong in YSRCP MLA (Muslim) saying his party did not support CAA? What is wrong in his saying that if his party opposes him, he will resign?
YSRCP MLA's views are his personal and it has nothing to do with the YSRCP. What is wrong in TDP MLAs sitting in protest against the CAA? How can the reader say that the TDP MLAs know nothing about CAA?
In fact, most TDP and YSRCP MLAs are openly supporting anti-CAA protest. I don't find any fault in TDP and YSRCP MLAS supporting anti-CAA protest. Srinivas Vedula talks about Haj subsidy. But Haj subsidy was withdrawn by Union government long ago.
Withdrawing Haj subsidy was to empower minorities with dignity and without appeasement. In fact withdrawing Haj subsidy was welcomed by all Muslim communities. Now the Haj subsidy funds are used for education and empowerment of girls and women from minority communities.
Haj subsidy was nowhere useful to Haj pilgrims and in fact it was a major earner for the national airline, Air India. Now the government is earning crores of rupees through Haj pilgrims.
The government is spending crores of rupees for four Kumbh Melas held in Haridwar, Allahabad, Nashik and Ujjain. Lakhs of rupees in subsidies go to Mansarowar yatra, Char Dham etc.
Is it not the hard earned money of taxpayers? I request reader Srinivas Vedula to know the real facts about CAA and Haj subsidies and then criticise.
Zakir Hussain, Kazipet, Warangal Urban
Act fast to stop corona from spreading
Negligence is more dangerous than virus. Coronavirus has been crawling with its million feet and bewildering the globe. Richer countries or poorer countries do not matter before it.
Where there is even an iota of chance it grows its strength to create health catastrophe. It is not an ignorable thing as the number of infected persons is only thirty. This indicates its alarming call to make us alert.
On Thursday there was a message aired that some positive cases found in Srikakulam district. Wherever and whatever the reason or the origin of coronavirus, the fact is it can travel as fast as air until the remedy is found.
Countries like India cannot stand with it if it does not take strict measures of prevention. The government has been taking steps to check the health conditions of the foreign tourists at airports and shipyards.
But all the citizens and service institutions should go hand in hand to nip in the ghost in the bud.
Chavali Seshadri Somayajulu, Salur, Vizianagaram dt, AP
Subscribed Failed...
Subscribed Successfully...