Safety is a feeling that needs to be experienced, say Bengalureans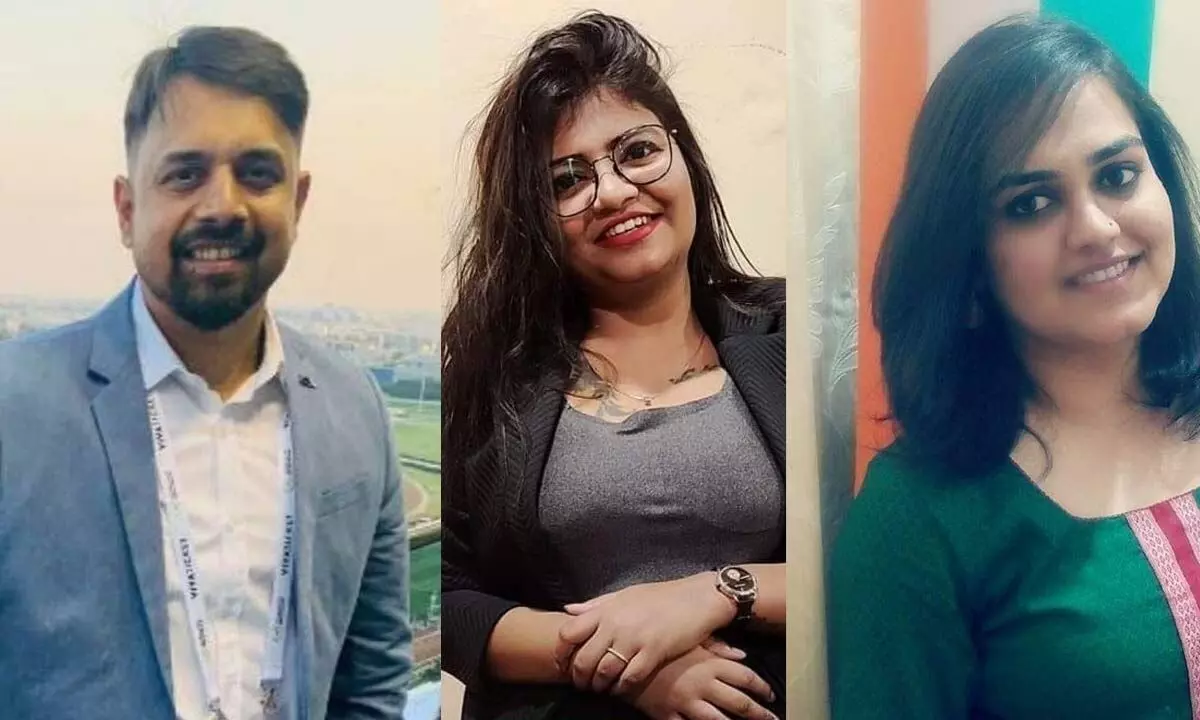 Highlights
If there is one city that is the top choice for migrants, software engineers and start-ups, it is Bengaluru, feel its residents
Bengaluru: According to a crowd sourced global database – Numbeo- Mangaluru is ranked as the safest city in India and is listed as the 47th safest in the world. While an IT hub like Bengaluru is ranked 15th fared worse than Hyderabad which ranks 10th in India, now there is a debate on this report among the public.

Numbeo finds quality of life data such as housing indicators, perceived crime rates, healthcare quality, transport quality, and other statistics. Whether these surveys are reliable or not is a question asked by the online community, especially as the results are said to be based on user response to the Numbeo website.
Nevertheless, let us rejoice in the fact that Mangaluru being the beautiful city that it is, has been ranked the best in India. That's something all true-blue Mangalureans would definitely agree on! A great way indeed to start its journey towards becoming a Smart City and Safe city.
A Business Analyst and Project Manager, Mohan Barkur said:'It is critical that women whether they are working or pursuing college, feel safe wherever they go. Several countless women step outside their hometowns for work or education and travel to different parts of the country. Which makes it essential to focus on safety issues. So, if you wish to permanently move to a new city or travel as a solo traveller, the first thing to check is how safe the city is. If there is one city that is the top choice for migrants, software engineers and start-ups, it is Bengaluru. Known as the Silicon Valley of India, people from all over the country settle down in this beautiful city every year. The Bangalore City Police are very active when it comes to helping people in need. So anytime Bangalore is the safest city for every person irrespective of their gender and work profile.
A PR professional, Surjatopa Das said: 'Bangalore has long been considered one of the safest metropolitan cities in India. However, in recent times, there has been a noticeable surge in crime rates, particularly affecting women and children. Reports indicate a disturbing 30% increase in crimes such as robbery, molestation, and rape. It is disheartening to frequently come across news highlighting these distressing incidents. Therefore, it is crucial for all of us to unite against crime and remain vigilant, striving to restore Bangalore's previous level of safety.'
A Senior Customer Support officer working in an MNC, Supritha Urs says, Bangalore is 'Silicon Valley of India', 'IT Capital of India' and Hyderabad is a 'Pharma hub' along with being a software hub as well just like Bangalore. In that aspect, development is just the same in both the cities. When it comes to ring roads, Hyderabad has a long ring road developed when compared to Bangalore and that ring road is of excellent quality and it has more lanes. So, Hyderabad has a better ring road when compared to Bangalore as I have worked in both the cities'.
She added 'When it comes to infrastructure basically like construction of skyscrapers and high-rises, both cities have an adequate number of such tall structures and the number is also pretty close. Hyderabad has headquarters of Amazon and Bangalore has headquarters of software companies like Wipro, Infosys etc. So like this, if you compare everything, both cities are equally developed. But the safest city tag cannot be decided on some random voting on a website. They need to experience it.
'In terms of overall development, both cities are highly competitive and have seen significant growth in recent years.
However, Bangalore may be considered slightly more developed due to its strong IT industry and well-developed infrastructure. Ultimately, the choice between the two cities may depend on individual preferences and priorities. Being a Bengalurean, I would anytime say Bangalore is the safest city, as we have kind people around us', said Bharath Kumar, working as a techie.