Visakhapatnam: BDS students receive Reliance scholarship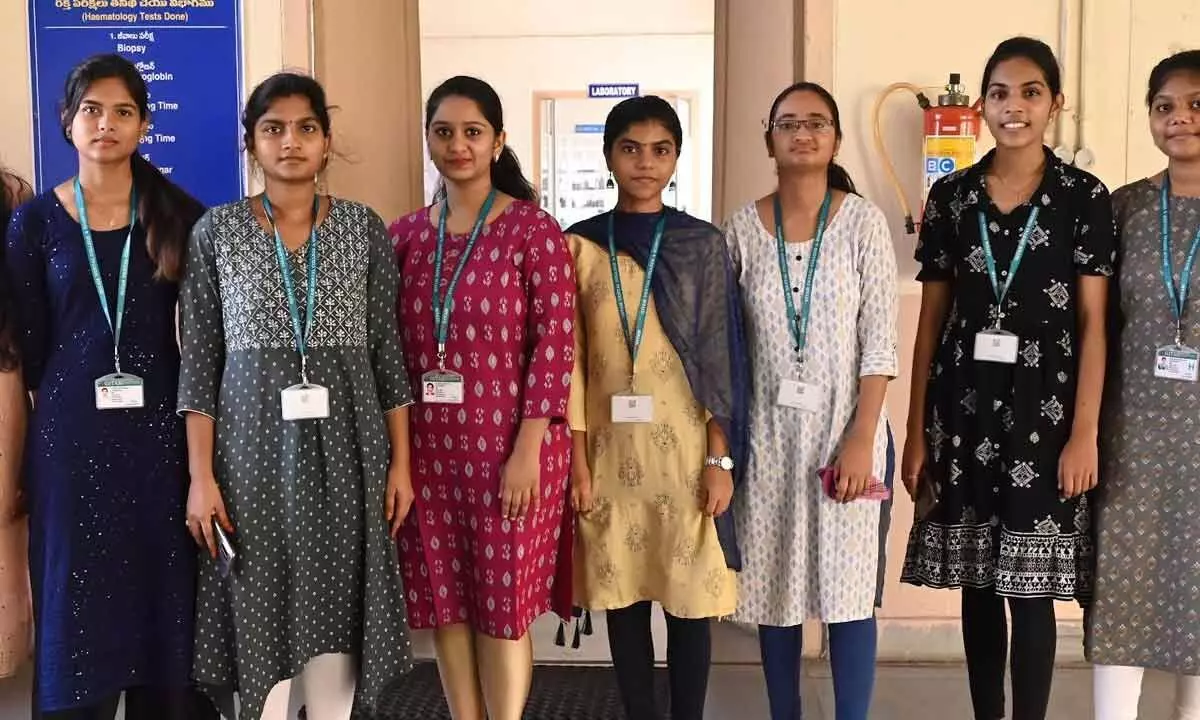 Highlights
The selection was based on merit-cum means basis and national-level talent test
Visakhapatnam: Total nine students from GITAM Dental College and Hospital have been selected for the Reliance Foundation Undergraduate Scholarships for the year 2023 which was the highest among all dental colleges in Andhra Pradesh state, informed college Principal D Seetarama Raju here on Wednesday.
The selection was based on merit-cum means basis and national level talent test. He appreciated the selected students A Sasikala, M Guna Padama Priya, G Meghana, K Keerthana, M Srilaya, Nooria Fiza Shaik, P Sreeja, R Ramavaralakshmi, K Srivarshini for their achievement.
Reliance Foundation Undergraduate Scholarships aim to support meritorious students from all corners of the country with an undergraduate college education in any stream.
The selected scholars will receive a scholarship of up to Rs 2 lakh over the duration of their degree programme. In addition to the scholarship grant, the Reliance Foundation Undergraduate Scholarships will provide scholars an opportunity to be part of a vibrant alumni network and an enabling support system that will create long-term impact on their lives and career trajectories.