Tirupati: Woman techie jumps to death from Mallayya Konda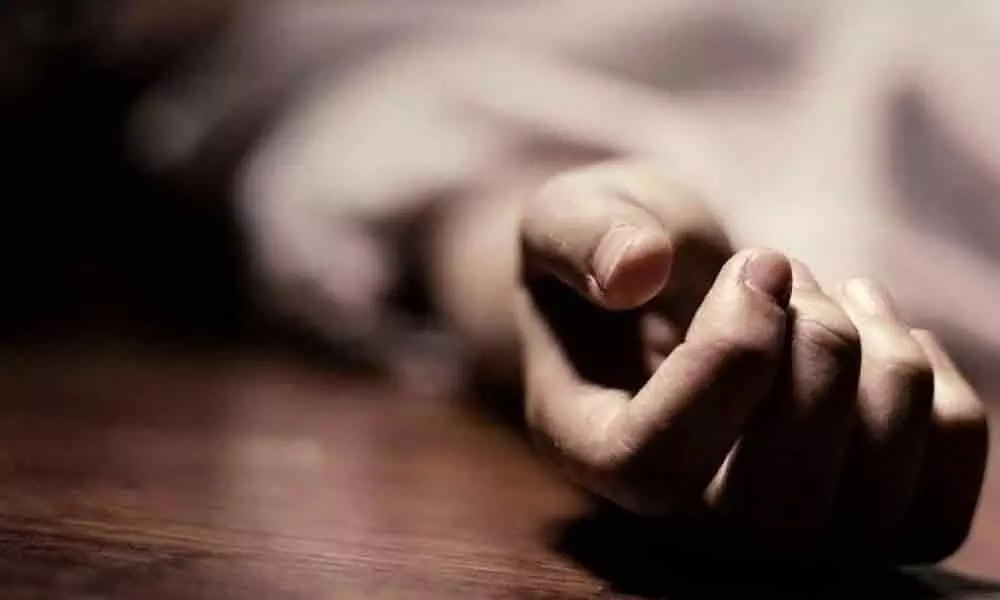 Highlights
She was employed in an IT company in Bengaluru
Following Covid lockdown, she came to Madanapalle along with her husband who is also a software engineer
Tirupati: In a tragic incident, a woman techie who was identified as Sujanakumari (24) committed suicide by jumping from Mallayya Konda near Madanapalle in Chittoor district on Saturday. According to police, Sujanakumari was working in an IT company in Bengaluru. Due to Covid lockdown, she came to Mandanapalle along with her husband Viswanath also a software engineer (working in the same city Bengaluru). Her in-laws live in Madanapalle. The family went to Mallayya Konda to perform pooja at the temple on the hilltop on Saturday morning.

Even as the family members were busy in performing pooja, Sujanakumari left the group to reach the hilltop from where she jumped to death.
The reason behind the woman techie committing suicide is yet to be ascertained. A case has been registered.