Man In US Sentenced To Life In Prison For Allegedly Cutting Out Woman's Heart And Killimg His Family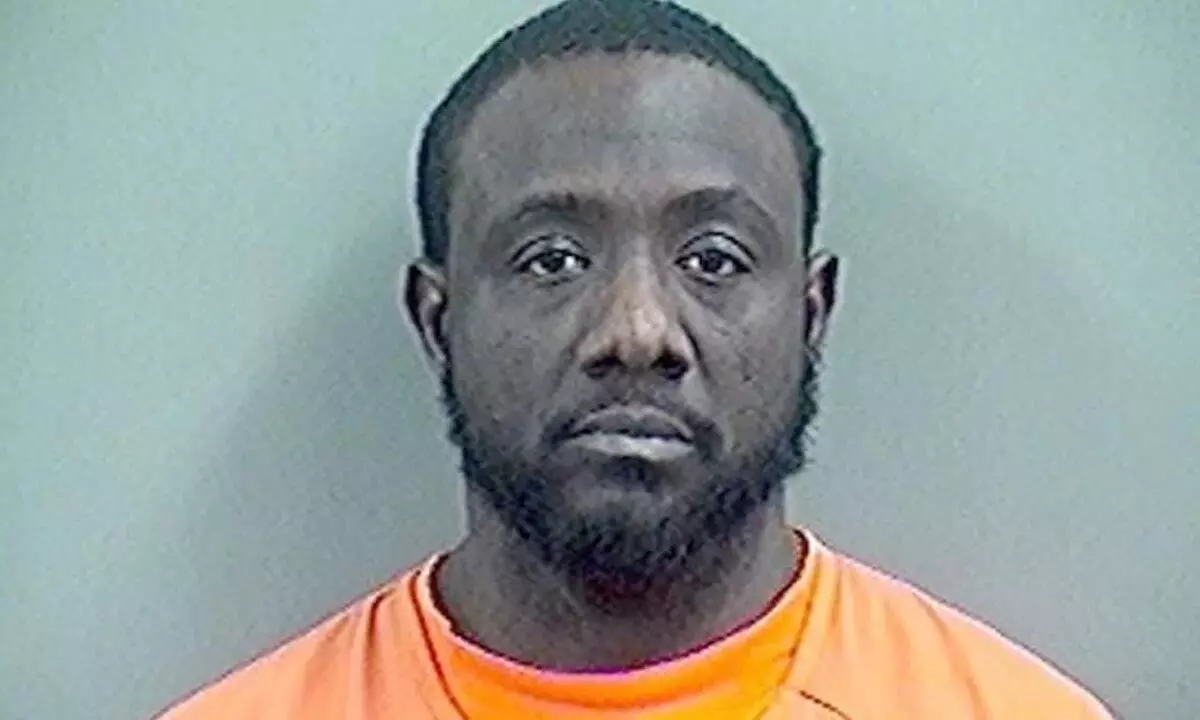 Highlights
A man who killed a lady, ripped out her heart, and then fatally stabbed two others, including a 4-year-old girl, has been given a life sentence.
After killing and carving Andrea Blankenship, he took the heart to his aunt and uncle's house and fried the organ with potatoes
In the US state of Oklahoma, a man who killed a lady, ripped out her heart, and then fatally stabbed two others, including a 4-year-old girl, has been given a life sentence. The incident was brutal and heart wrenching but after a lot of paience the accused got the vital and deserving punishment.

The harsh killings were carried out in 2021, less than a month after Lawrence Paul Anderson was granted an early release from prison.
After killing and carving Andrea Blankenship, he took the heart to his aunt and uncle's house and fried the organ with potatoes a few weeks after he was set free. Before stabbing and killing Leon Pye, 67, and his 4-year-old granddaughter Kaeos Yates, he made an attempt to give the couple the macabre meal. Anderson's aunt, who was also hurt in the attack, have brought lawsuits against the governor of Oklahoma and the prison parole board,
NDTV
.
When Anderson received a commutation from his 20-year sentence for a narcotics offence from Oklahoma Governor Kevin Stitt, he had only served three years of that term. His release was a result of a state-led mass commutation initiative, but a subsequent examination revealed that his inclusion on the list was an error. Finally, Anderson admitted to killing, assaulting, and maiming people and was given five consecutive life terms.