CAA Protests: Be cautious of false news from Northeast, says Indian Army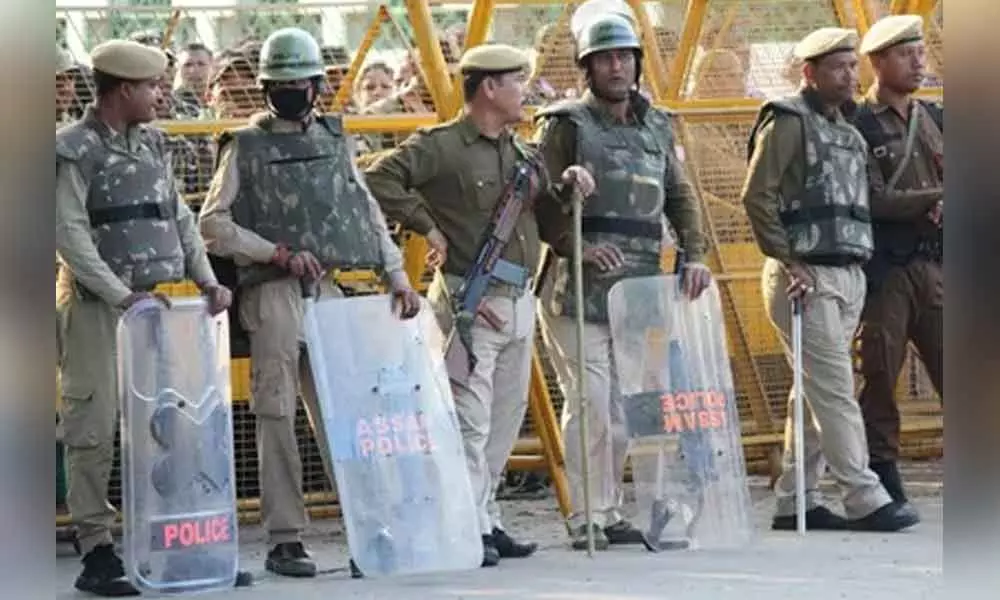 Highlights
The Indian Army issued an advisory after violent protests broke out in the northeast against the Citizenship Amendment Act.
The Indian Army has asked citizens to be vigilant of false information that is spreading social media about ongoing activities in the Northeast. The army troops have been deployed amid angry protests against a Citizenship Amendment Law - new law on refugee naturalisation.
It has flagged fake news and disinformation that it says are being spread by suspicious individuals.
Why the protests?
Indigenous people native to the Northeast consider the arrival of immigrants as threat to their identity and livelihood in the Citizenship (Amendment) Act, as their population is less in number at present. The impending fear is that immigrants would dilute the existing customs and culture of the land. Citizenship (Amendment) Act fast-tracks naturalisation for non-Muslim minority refugees who faced religious persecution in three Islamic nations, including Bangladesh from where a majority of infiltrators come in to settle in the northeastern states, especially Assam.
In Assam:
A curfew imposed in Assam's largest city, Guwahati, amid protests against a controversial new law on refugee naturalisation has been relaxed from 9 am to 4 pm today. No violence was reported in Guwahati last night, but broadband and internet services remain suspended.
Assam has been on the boil for several days. Thousands have come out on the streets to protest against the amendment of the Citizenship Act. Two people were killed in police firing on Thursday.
Amid the violent protests, Assam government has transferred 10 officials in the rank of superintendent of police, an official order said on Friday.