Culpability of railway staff not been ascertained in FIR, says CBI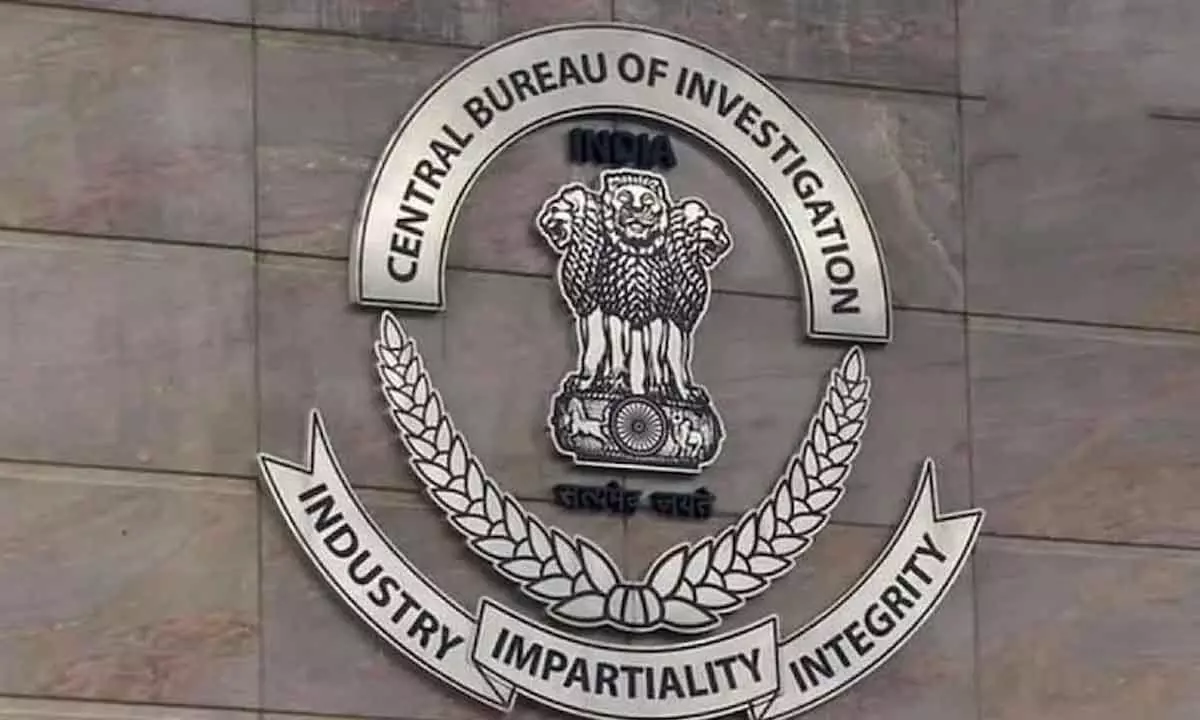 Highlights
FIR states that specific culpability of railway employees has not been ascertained at present, and it will be determined during the course of the investigation
New Delhi: The Central Bureau of Investigation (CBI) said on Tuesday it has accessed a copy of the FIR lodged in connection with Balasore train accident that left 288 people dead.
The FIR states that specific culpability of railway employees has not been ascertained at present, and it will be determined during the course of the investigation. The FIR was filed after a written complaint was submitted by Ranjeet Nayak, OPS, SDRPO, Cuttack.
The FIR states that at 6.55 pm on June 2, due to a collision between Train No-12841 Howrah-Chennai Coromandel Express and Train No-12864 Yesvantpur-Howrah Express, the coaches of both the trains capsized, causing the death of hundreds of passengers.
"The bodies of the deceased and injured persons were shifted to DHH Balasore, DHH Bhadrak, CHC Soro, and other hospitals, while rescue operations are still ongoing. Based on this report, which reveals a cognisable case, an FIR has been filed under Sections 337, 338, 304A, and 34 of the IPC and Sections 153, 154, and 175 of the Railway Act," the FIR read.
The CBI said it has registered a case upon the request of the Ministry of Railways and with the consent of Odisha government. "The incident relates to train accident involving Coromandel Express, Yesvantpur-Howrah Express and a goods train at Bahanaga Bazar in Balasore on June 2," the CBI said.
A CBI official said the agency has taken over the investigation previously registered at Balasore GRPS. A CBI team is already present in Balasore. On Sunday, the Railway Board had recommended a CBI probe into Balasore train accident.
Union Railway Minister Ashwini Vaishnaw had said on Sunday that given the circumstances, situation and the information received from the administration, "the Railway Board is recommending a CBI probe for further inquiry and investigation".