Section 144 Imposed In North-East Delhi To Avoid Dangerous Situation Ahead Of G20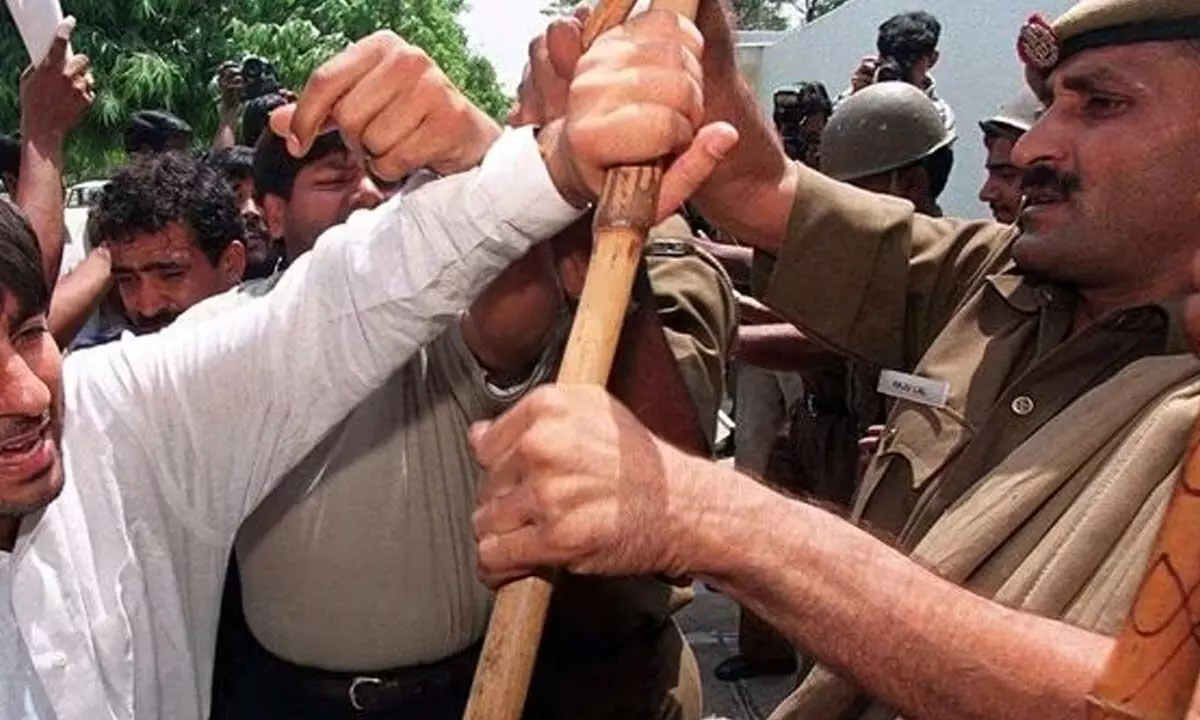 Highlights
In order to prevent any riot-like circumstances before the G20 events, Delhi Police enforced Section 144 on Friday in North-east Delhi.
Police teams will closely monitor any speeches given, any actions that could incite racial or religious animosity amongst communities
In order to prevent any riot-like circumstances before the G20 events, Delhi Police enforced Section 144 on Friday in North-east Delhi. The decision was made in order to prevent any possibility of a riot or altercation as a result of a sudden big gathering that will march towards the North-East District and tranquilly during various events that will be held in conjunction with the G-20 Summit-2023.

A notice was issued explaining that "there is the apprehension of breach of peace due to sudden large gathering/Dharna/Protest which will rag to march towards North-East District and tranquillity during various events/meetings are to be held in connection with G-20 Summit-2023 or there is a danger of riot or an affray," reported Mint.

It also states that police teams will closely monitor any speeches given, any actions that could incite racial or religious animosity amongst communities, the shouting of slogans, and the putting up of posters, placards, or banners in any public spaces.
A senior police officer stated that anyone breaking this order will face consequences. The order had been issued to guarantee preventive measures. He added that since rioters were seen hiding bottles, fuel, bricks, stones, sticks and rods to be utilised during the mayhem during the 2020 riots. Currently, the order restricts owning or using these things. Restricted movement of these commodities will be ensured via careful surveillance.