Common myths about modular kitchens busted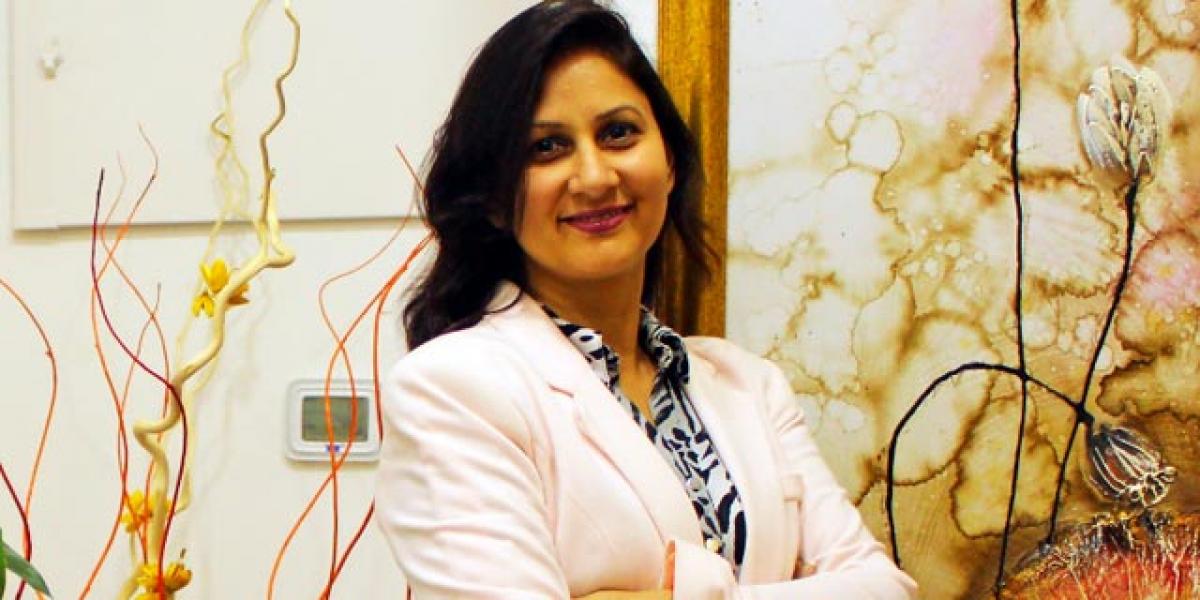 Highlights
Many people think modular kitchens aren\'t durable as the material used is of inferior quality. But this is not true, says an expert.
Many people think modular kitchens aren't durable as the material used is of inferior quality. But this is not true, says an expert. Neeti Macker, founder of the website The Homemakers, has listed a few myths that are common among people:
No scope for customisation: Modular kitchen companies work on the basis of international hardware and accessory sizes, and have a large variety of standard carcass sizes, a combination of which would suit most households.
Inferior quality: This is a very common misconception that modular kitchens are not durable as the material used is of inferior quality. Modular kitchens are in fact more sturdy as each cabinet is made as a separate module with all five sides, unlike a kitchen made on site where the local carpenter invariably uses only partitions to create kitchen.
Thus, a carpenter made kitchen would have just one side to support accessories and hardware while a modular kitchen would have two sides.
The client has absolute flexibility to choose the material he wants his kitchen to be fabricated in. A good modular kitchen company would give varied material choices, ranging from particle board to Marine Plywood.
Cannot be reused: The entire purpose of creating standard size prefabricated cabinets or modules as we may call it, is to offer the client to relocate without any hassle.
If part renovation or change in design is required, it can be done without dismantling the entire kitchen. Only the module, which needs to be replaced or upgraded, would be done away with. Thus, one can always upgrade ones kitchen with the latest accessories or appliances without redoing the entire kitchen, as all carcasses are made in standard sizes to accommodate standard size accessories or appliances later on, if required.
Modular kitchen suppliers are devoid of support system: A modular kitchen manufacturer would have an organised after sales support team, as they understand this is not just a product but a service-based industry.
The carpenter usually works with a very small unorganised team of helpers, hence it is not possible for him to give as prompt a service as a professional kitchen manufacturer, who is backed by a team of technical support staff, responsible for installations and after sales service. These technicians undergo rigorous training with various European hardware brands on a regular basis to be able to handle all sites and situations with ease.
Subscribed Failed...
Subscribed Successfully...