YSRCP to stage protests supporting Jagan's deeksha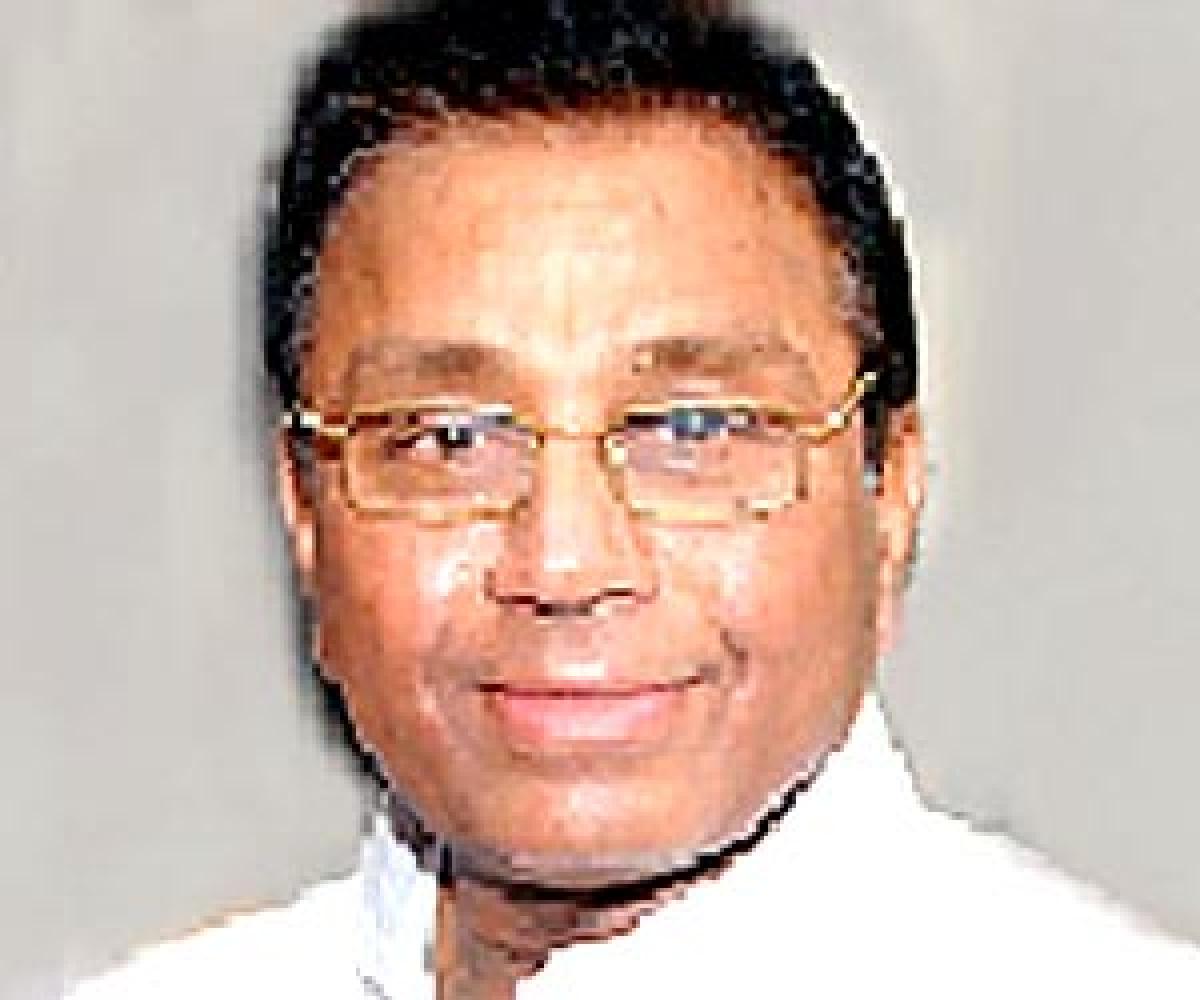 Highlights
MP M Rajamohan Reddy and Sarvepalli MLA and District Convener of YSRCP Kakani Govardhan Reddy said they would be staging
Nellore: MP M Rajamohan Reddy and Sarvepalli MLA and District Convener of YSRCP Kakani Govardhan Reddy said they would be staging
a protest in the district on May 16 extending support to YSRCP chief Jaganmohan Reddy, who is staging a three- day deeksha from May
16 in Kurnool.
Rajamohan Reddy said with the tactics of Telangana government truncated Andhra Pradesh would suffer from severe water crisis. He
criticised the Telanagana government for constructing the lift irrigation schemes for extracting 120 tmc of water through Palamur and
Dindi schemes that would affect water source of Andhra Pradesh.
They are also planning to expand Kalvakurthy scheme from 25 tmc to 40 tmc, he said. He also said Srisailam Reservoir inflows will also
badly affect with projects being taken in the upper region.
Sarvepalli MLA Kakani Govardhan Reddy said the State government had neglected the issue and started responding only after YSRCP chief
Jaganmohan Reddy announced agitation and approached the Governor and brought the issue to the notice of the public.
He said that Nellore is also would bear the brunt if the projects were constructed in Telangana, hence, he said the party is taking up a
massive agitation in the district on May 17 in all the mandal headquarters expressing their dissent on the attitude of the Telangana State
government and also to express their solidarity with the stir of the party chief.