Climatic conditions a cause for concern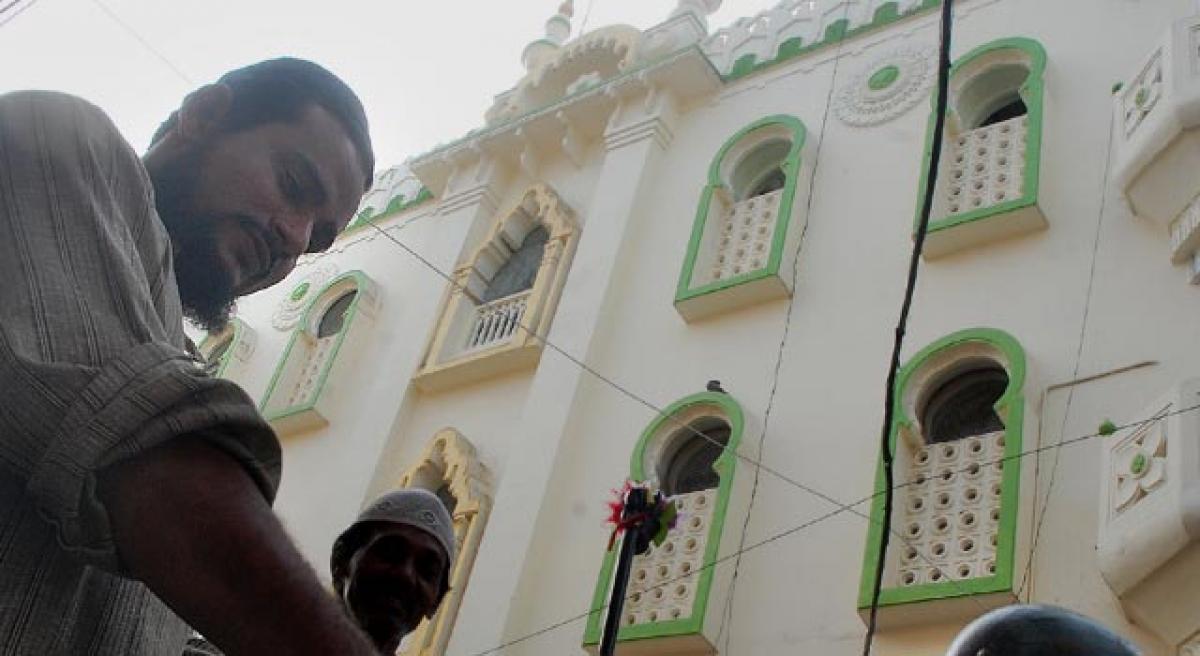 Highlights
In a place like Vijayawada it is expected that mercury could soar up as and when it can. 
​Vijayawada: Fasting duration has been increased by nearly 2 hours during this holy month of Ramzan. Owing to the season it is uncertain if there would be showers or heat blows in the days to come.
In a place like Vijayawada it is expected that mercury could soar up as and when it can.
These unpredictable climatic conditions may affect health of fasting Muslims, especially elder people and working class.
Sehri, the beginning of fast is scheduled at around 4 am and Iftar, the breaking of fast is being ticked at close to 6.45 pm.
People belonging to working class such as daily wagers marketing executives, medical representatives, truck drivers and workers had to sweat it out under the sun on roads.
Physicians suggest people suffering with chronic disorders like diabetes, hypertension, gastroenteritis, etc., to stay away from fasting. The fasting Muslims usually avoid medicines.
Dr SK Afsar Pasha, speaking to The Hans India said We generally do not advise elderly people to observe fasting, though it varies from family to family depending on their values and faith.
But for people who take a pledge to undergo fasting, it is important that they take food within the time and in lighter quantity. Food that has to be eaten should possess high nutrients that help sustain the fast break. Biryani has to be avoided by children and elders since the food can cause nausea.
General secretary of State Muslim Welfare Organisation Md Altaf Ali Raza, speaking on this topic, elaborated Since there are rains, this time fasting is not any difficult. We wish that the same kind of climatic conditions prevail throughout the month.Change in climate in the city will be a great bane for the fasting community.