In a first, 10K toilets in 100 hrs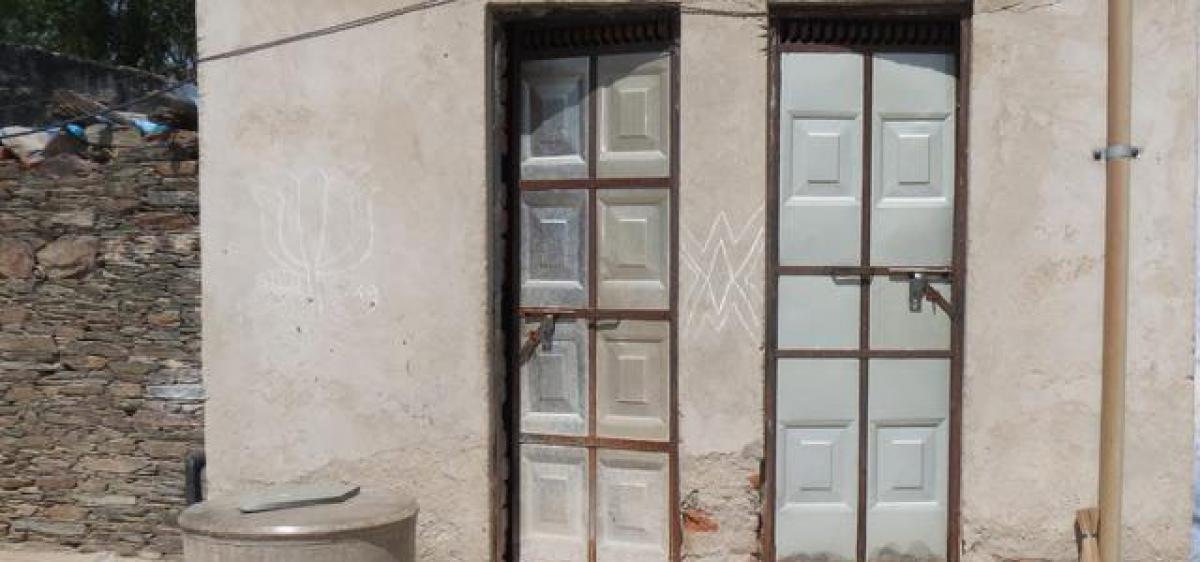 Highlights
For the first time in Andhra Pradesh, the district administration has taken an innovative step to drive the public towards Swachh Bharat scheme. As part of it, the District Collector Vivek Yadav and other officials resolved to construct 10,000 toilets within 100 hours in the district. So far no other district has undertaken such a programme and involving the public with the scheme in such a huge m
​Vizianagaram: For the first time in Andhra Pradesh, the district administration has taken an innovative step to drive the public towards Swachh Bharat scheme. As part of it, the District Collector Vivek Yadav and other officials resolved to construct 10,000 toilets within 100 hours in the district. So far no other district has undertaken such a programme and involving the public with the scheme in such a huge manner.
In fact, Vivek Yadav and other officials have been working on this special assignment for the past one month and planning to make it a big success and achieve name and fame for the record feat. The Union government is implementing the individual toilet scheme for every home in rural and urban areas to minimise open defecation.
Union Health department has identified that cholera, diarrhea and some other diseases are spreading in villages due to open-defecation in villages and based on that report the governments are encouraging the public to avail the scheme. The government is sanctioning Rs 15,000 to each toilet as grant and the beneficiary is required to add some additional amount to complete the scheme in his house.
Now some of the villages got the tag of open defecation free and now the district administration is planning to get the same tag for 71 panchayats after the completion of construction these 10,000 toilets. For this event, all the staff concerned like Panchayat Raj, rural water supply, revenue and others are deployed in concerned Panchayats and directed to complete the task in successful manner.
The mega event will start at 6 am March 10 and will end at 10 am on March 14. Collector Vivek Yadav, Joint collector Srikesh Balaji, CEO G Rajakumari and others are supervising the progress of this scheme regularly and already they have dumped the bricks, iron, cement , sand at mandals concerned and Panchayats. All the masonry workers are told to not to involve in any other work and are advised to participated in mega event.