Extend crop insurance benefit to all ryots: MLAs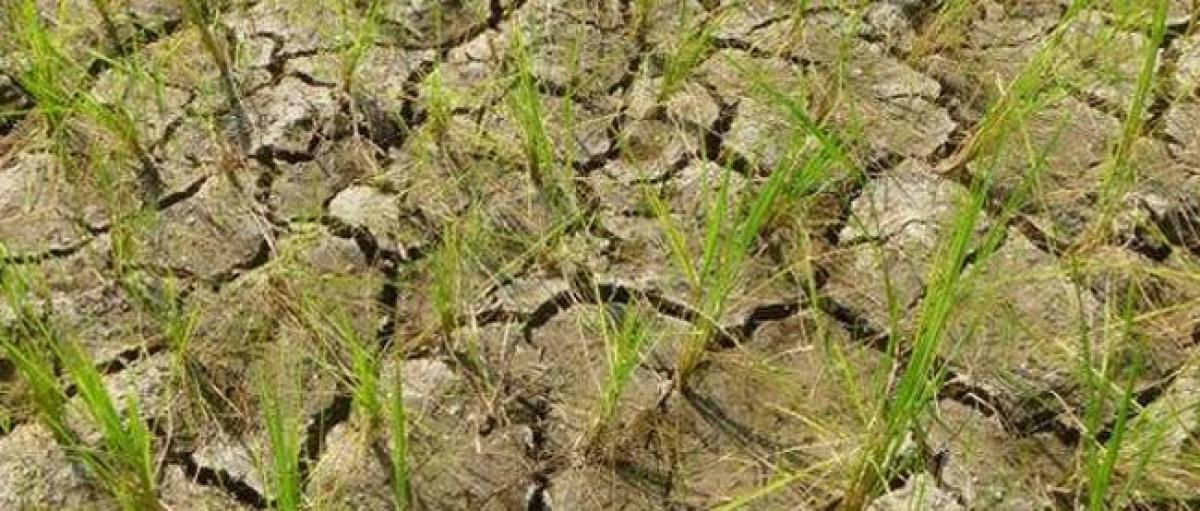 Highlights
Several legislators of the ruling Telugu Desam Party requested the State government to take steps to successfully implement the Pradhan Mantri Fasal Bima Yojana crop insurance scheme During the Question Hour in the Assembly here on Tuesday, they also said that the insurance scheme was not helpful to tenant farmers
Amaravati: Several legislators of the ruling Telugu Desam Party requested the State government to take steps to successfully implement the Pradhan Mantri Fasal Bima Yojana (crop insurance scheme). During the Question Hour in the Assembly here on Tuesday, they also said that the insurance scheme was not helpful to tenant farmers.
Speaker Kodela Sivaprasada Rao suggested to the government to create awareness among farmers on crop insurance scheme. TDP MLA Modugula Venugopala Reddy said that the government should make the insurance scheme compulsory. He pointed out that only a small section of farmers were utilising the scheme. He asked the government to reveal the details of scheme implementation including payments.
BJP MLA P Manikyala Rao said that the revenue department was not bringing awareness among farmers regarding the implementation of insurance scheme. He said that the farmers of Godavari districts lost the crops during the recent rains.
But the farmers could not get the benefits, he added. TDP MLA Bandaru Satyanarayana Murthy said that the government should create awareness among farmers. MLA P Srinivasa Reddy said the Centre should extend cooperation more liberally.
Minister Somireddy Chandramohan Reddy intervening in the discussion said that the State government paid Rs 2,800 crore to tenant farmers. He said that AP was the only State in the country to pay huge claims of insurance amount to farmers.
He said that the Telangana State did not extend the scheme for tenant farmers. He assured the members that the government would extend the benefit of insurance scheme to all farmers.