Comptroller and Auditor General: Polavaram by 2019 unlikely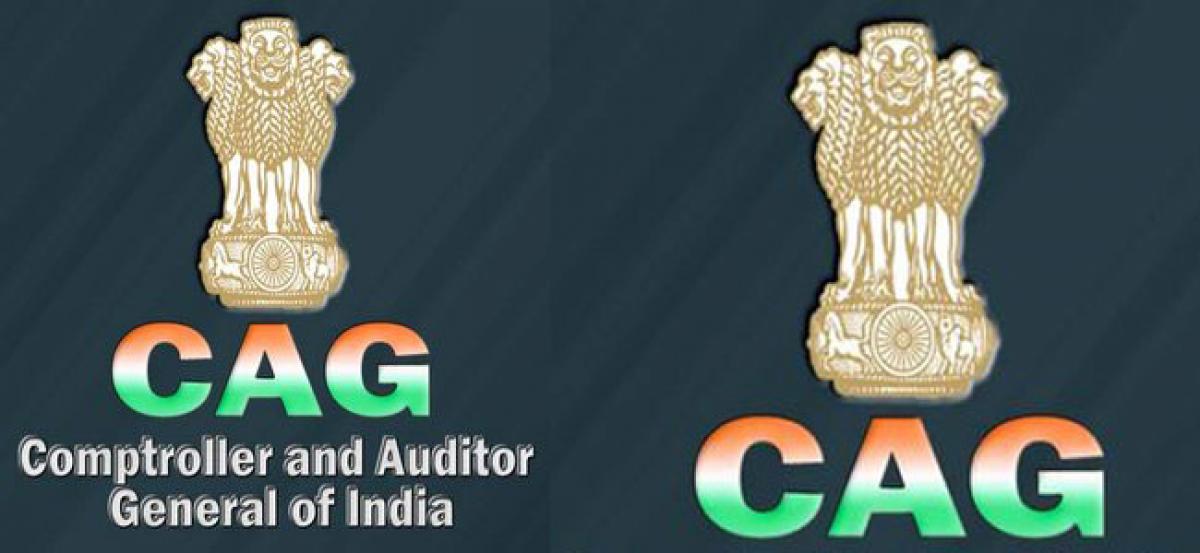 Highlights
The Comptroller and Auditor General CAG has made serious observations in the execution of the Polavaram Irrigation project that the possibility of its completion and achievement of intended objectives by the target year 2019 appears improbable
Amaravati: The Comptroller and Auditor General (CAG) has made serious observations in the execution of the Polavaram Irrigation project that the possibility of its completion and achievement of intended objectives by the target year 2019 appears improbable.
It observed that the progress of the execution of the project which had commenced in 2004 had been slow mainly due to improper planning, delays in finalization of designs, land acquisition and R and R and also due to the department's inability in enforcing contract conditions.
The CAG laid its report on the Economic Sector for 2017 on Wednesday in the Assembly. It maintained that the department could not acquire and provide required land to the contractors within agreement period in any of the 15-canal package works.
The department was yet to acquire more than 36,000 acres of land in the submergence areas and a further 26,830 acres of land required for Rehabilitation and Resettlement of the Project affected families, it said.
The department could rehabilitate only 4,000 out of 1,05,600 project displaced families in the last 12 years, which was just 4 per cent. It was yet to finalise R & R plans in respect of 192 villages out of 371 villages. It also noted that there was no progress in construction of protective embankments to prevent submergence in Odisha and Chhattisgarh states.
The non-submission of details of expenditure incurred on land acquisition and R & R by the department led to non-disbursement of Rs 1,407 crore by the Union government. Several concessions amounting to Rs 1,853 crore were allowed to the contractor of Head Works in relaxation of the agreement conditions for timely completion of the work.
Yet, the progress was not in tandem with the scheduled completion time. It further observed that, despite slow progress and delays attributable to the contractors, department failed to levy liquidated damages on contractors.