Jails sacred places that reform prisoners: Secretary DLSA B Sobha Kumari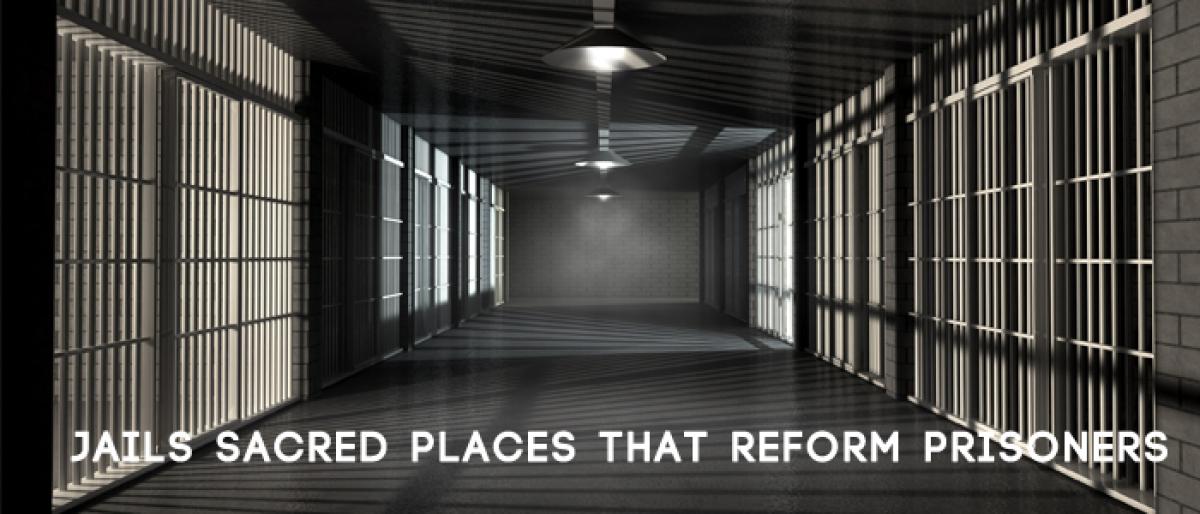 Highlights
District Principal Senior Civil Judge and Incharge Secretary of District Legal Services Authority B Sobha Kumari visited the district jail on Saturday and said that jails are sacred places that reform the prisoners
Ongole: District Principal Senior Civil Judge and In-charge Secretary of District Legal Services Authority B Sobha Kumari visited the district jail on Saturday and said that jails are sacred places that reform the prisoners.
She inspected the facilities and meals being provided to the inmates and explained the services and schemes provided by the District Legal Services Authority.
She explained the prisoners about the free lawyer service offered by the DLSA and issued orders to appoint lawyers to the eligible prisoners.