Forest staff to get 125 new revolvers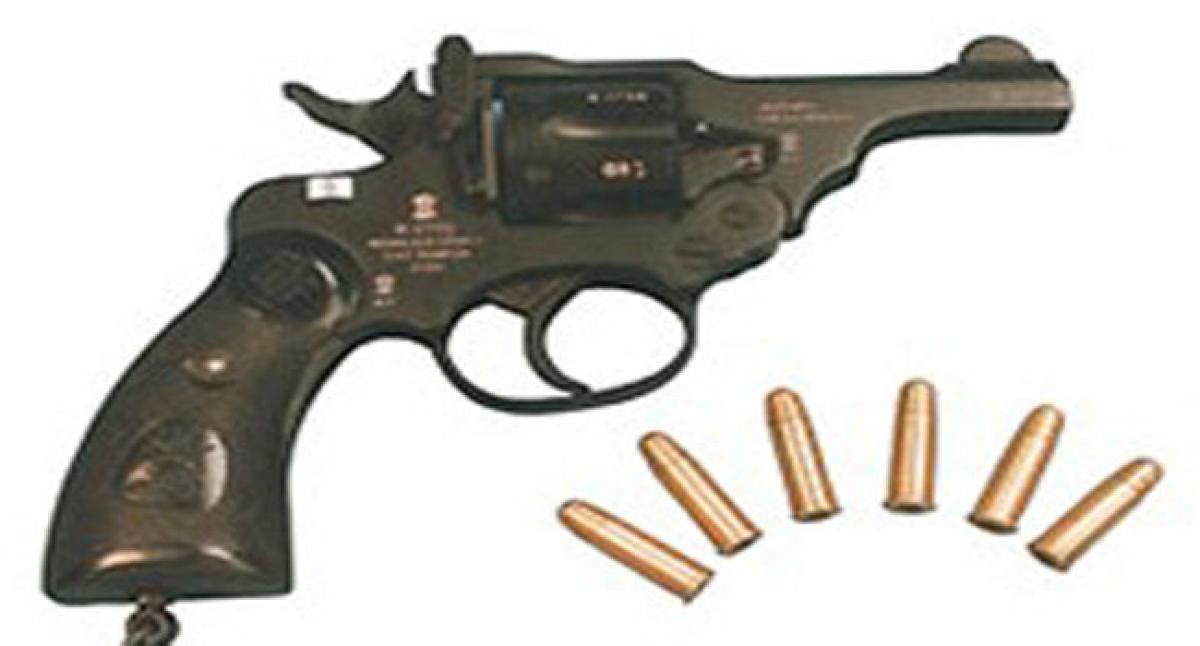 Highlights
As the forest and task force personnel are facing life threat attacks from red sanders smugglers and woodcutters, the Forest Department will be procuring 125 Indian made revolvers from the small arms factory, a division of Indian Ordnance Factory, at Kanpur in Uttar Pradesh
Tirupati: As the forest and task force personnel are facing life threat attacks from red sanders smugglers and woodcutters, the Forest Department will be procuring 125 Indian made revolvers from the small arms factory, a division of Indian Ordnance Factory, at Kanpur in Uttar Pradesh.
It may be noted that two forest officials were killed in an ambush by red sanders smugglers near Papavinasanam in Seshachalam forest in 2013. Red sanders smugglers and woodcutters have been attacking forest staff frequently with country-made guns, axes and stones.
There are several instances of forest and task force men were injured in the stones pelt by smugglers when they went to prevent them from smuggling red sanders logs.
The Principal Chief Conservator of Forests (PCCF) sanctioned permission to procure the revolvers at a cost of Rs 35 lakh. According to information, the forest officials are keen on purchasing .32 Caliber revolvers. Each revolver will cost the Forest Department around Rs 30,000 to Rs 40,000.
At present, outdated pump-action guns are being used by personnel to protect forest wealth. The .32 revolvers are light weight and easy to carry them. The weapon has capability of firing six rounds with an accuracy. It is made from high grade steel alloy and has an additional safety feature of preventing accidental firing.
Speaking to The Hans India, one of the senior officials of the Forest Department said that they can deter smugglers and woodcutters from smuggling once .32 revolvers are procured and handed over to field staff. He further said the state government finally agreed to procure new modern weapons for the staff safety.