Chandrababu Demands Titli Cyclone A National Disaster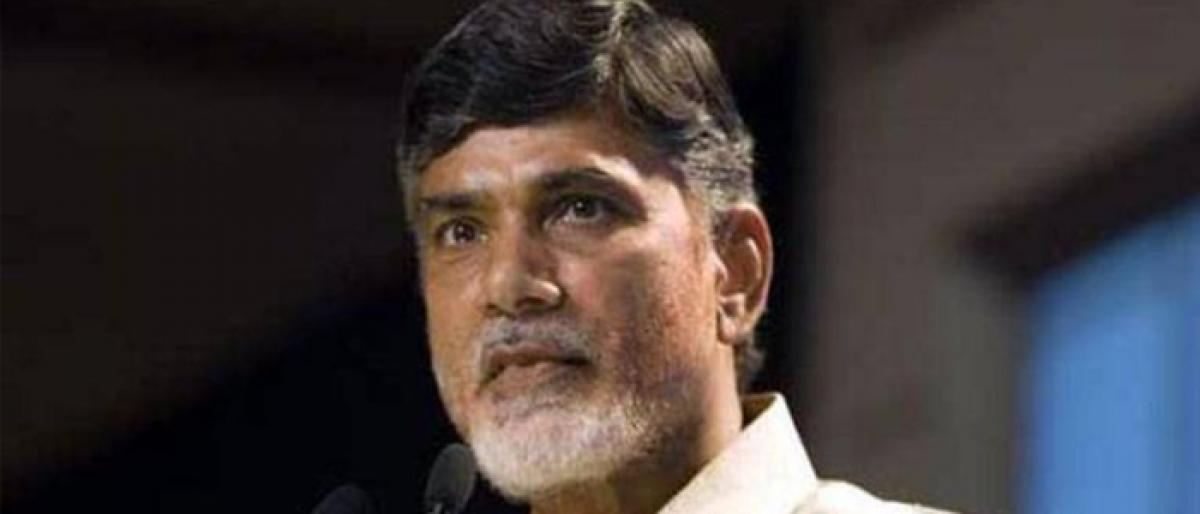 Highlights
Andhra Pradesh Chief Minister N Chandrababu Naidu demanded the union government to declare Titli cyclone a national disaster
Andhra Pradesh Chief Minister N Chandrababu Naidu demanded the union government to declare Titli cyclone a national disaster.
The CM shot off a second letter to Prime Minister Narendar Modi and sought immediate central assistance.
He said the damages due to cycle is estimated Rs 3,435 crore and release Rs 1200 criteria as immediate relief.
The chief minister expressed his strong disappointment over not responding the Prime Minister to the first letter he forwarded a week ago.
His government already spent Rs 500 for relief in the cyclone hit areas and nearly 2.50 lakh family badly affected.
Chandrababu also demanded the centre to depute central teams to enumerate the damages.