Farmers, JAC leaders arrested for rally in SEZ areas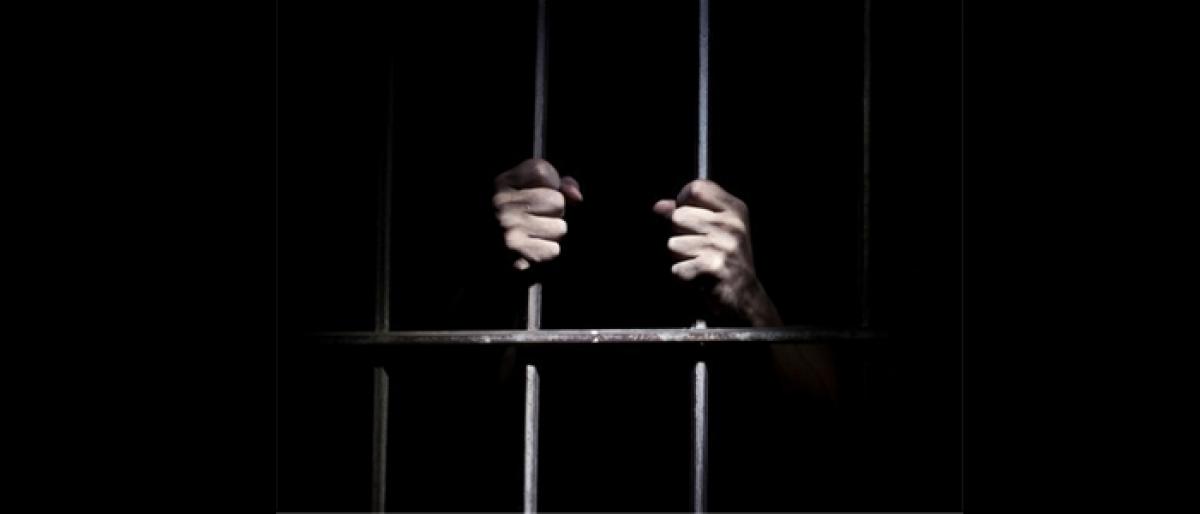 Highlights
Farmers affiliated to SEZ Vyetereaka Porata Committee SEZVPC and joint action committee leaders of SEZ were arrested on Wednesday when they were on a bike rally in SEZ areas
U- Kothapalli : Farmers affiliated to SEZ Vyetereaka Porata Committee [ SEZVPC] and joint action committee leaders of SEZ were arrested on Wednesday when they were on a bike rally in SEZ areas.
The farmers and JAC leaders started the rally from Malliboyinavari Thota in Ponnada suburbs to Moola Peta in Uppada Kothapalli Mandal on Wednesday.
On reaching Moola Peta the convoy was intercepted by the police.
After an exchange of serious arguments several of them were arrested and shifted to various police stations in the area.