Joint Parliamentary Committee probe demanded into Rafale defence deal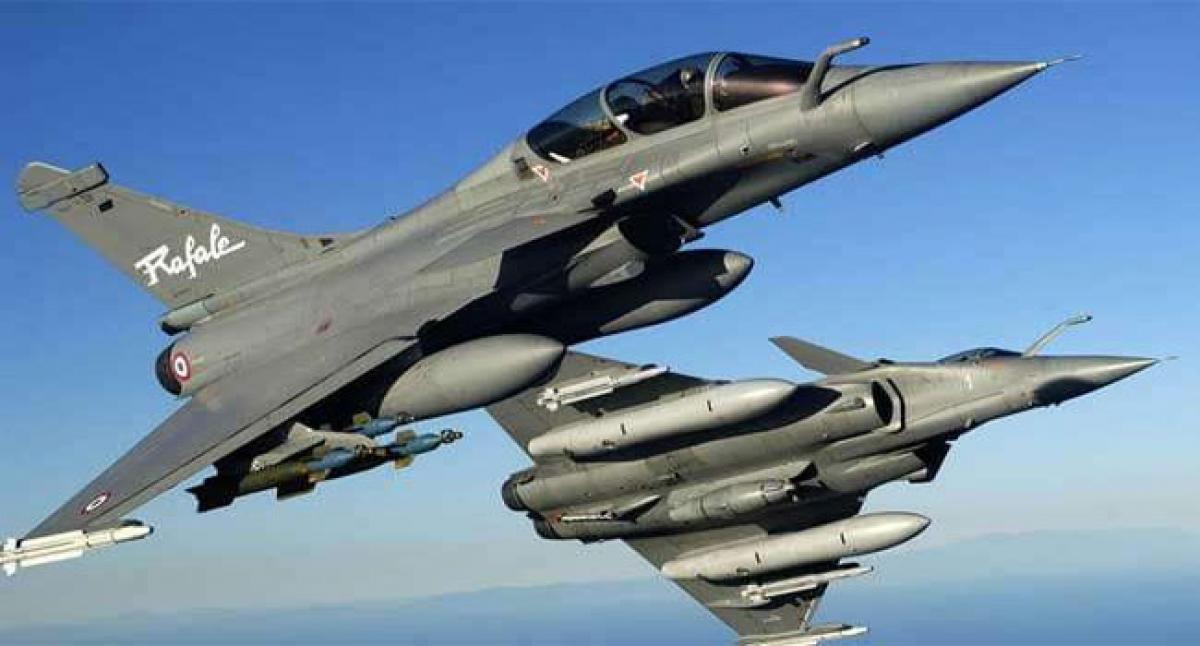 Highlights
CPI district committee members staged a dharna at the BSNL office here on Wednesday, demanding the central government to order for a Joint Parliamentary Committee JPC probe into the controversial Rafale defence deal with France
Anantapur: CPI district committee members staged a dharna at the BSNL office here on Wednesday, demanding the central government to order for a Joint Parliamentary Committee (JPC) probe into the controversial Rafale defence deal with France.
Addressing participants in the dharna, CPI district secretary D Jagadish demanded that the Modi government should order a JPC probe into the controversial defence deal with France in which Prime Minister Narendra Modi had allegedly recommended to France government to award the Rafale jet fighters contract to Reliance, a relatively novice in defence manufacturing field when compared to the country's PSU Hindustan Aeronautics Limited (HAL) which has a rich experience in manufacturing jets and defence aircrafts.
The Rs 560 crore deal was for manufacturing 36 Rafale fighter jets for the Indian Air Force. He reiterated that the CPI would not rest until the government orders a JPC probe into the infamous Rafale scandal which is bigger than the Bofors scam. CPI district assistant secretary Jaffer also spoke.