Section 30 of Police Act imposed in Guntur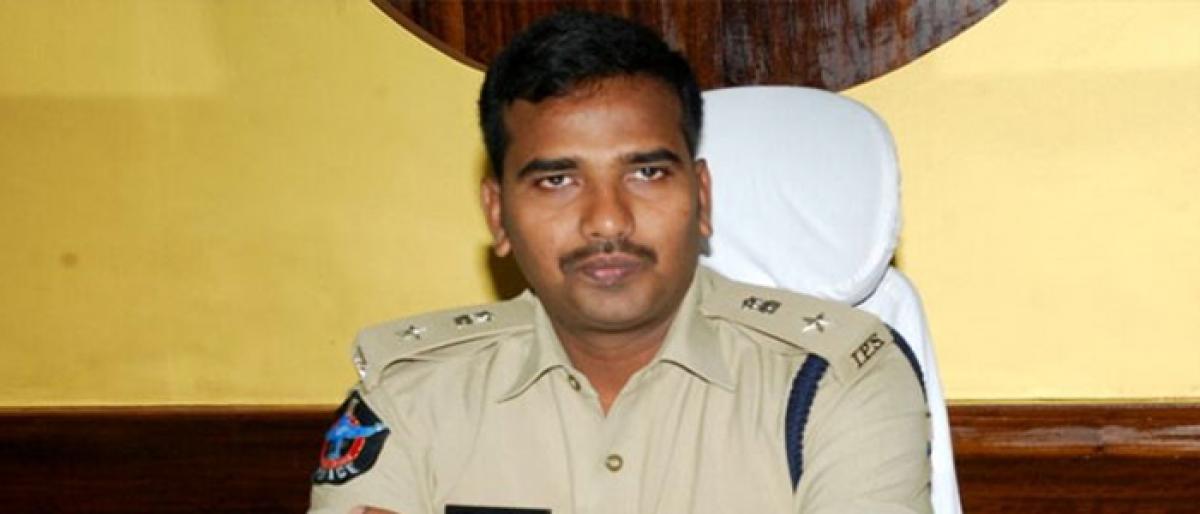 Highlights
Urban SP Ch Vijaya Rao on Thursday imposed Section 30 of Police Act in Guntur urban police district limits from Novemeber 2 to December 2
Guntur: Urban SP Ch Vijaya Rao on Thursday imposed Section -30 of Police Act in Guntur urban police district limits from Novemeber 2 to December 2.
He urged the political parties and associations not to conduct rallies, public meetings, protests and dharnas without taking prior permission from the police.
He warned that if anybody violates the Section - 30 of Police Act, they will book cases and take stern action.
He said that they have strengthened the vigilance and set up police pickets wherever necessary.