Making efforts for every family to earn 10K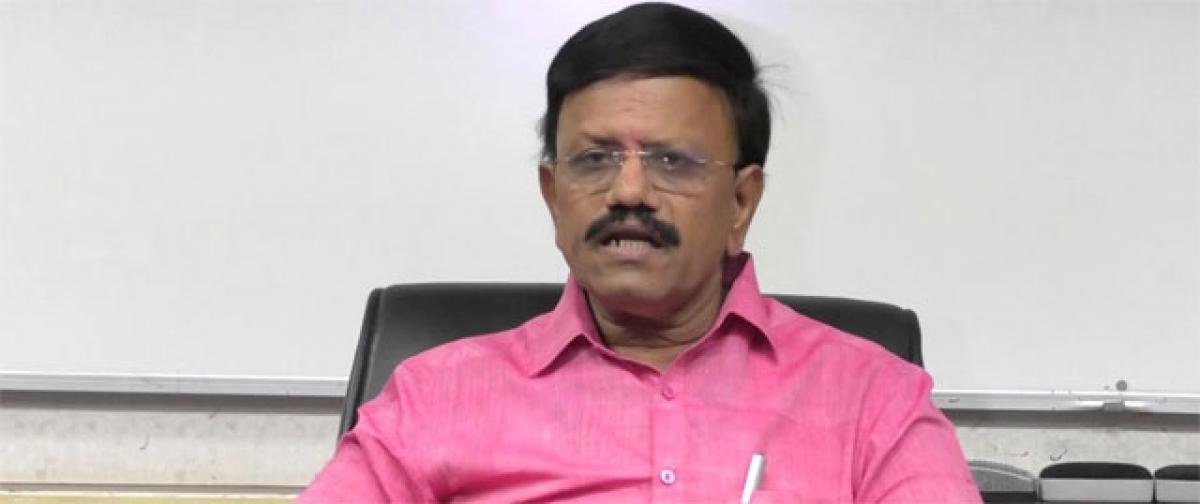 Highlights
Efforts were being made to make every family to earn at least Rs 10,000 per month by providing necessary infrastructure in the villages, said District Collector B Lakshmikantam while addressing the Grama Darsini programme in Komaravolu village of Pamarru mandal on Thursday
Komaravolu (Pamarru): Efforts were being made to make every family to earn at least Rs 10,000 per month by providing necessary infrastructure in the villages, said District Collector B Lakshmikantam while addressing the Grama Darsini programme in Komaravolu village of Pamarru mandal on Thursday.
He visited the village along with Pamarru MLA Uppuleti Kalpana and the revenue officials as part of Grama Darsini programme. It may be recalled that Komaravolu, the native of Nandamuri Basava Tarakam, has been adopted by Nara Bhuvaneswari, wife of Chief Minister Chandrababu Naidu for developing the village.
The collector said that the village panchayats should strive for cent per cent of toilets, cooking gas, roads, pensions, and ration distribution to achieve better rating in the ten-star ratings of the State government.