Dokka stressed on need to set up anti-BJP front at national level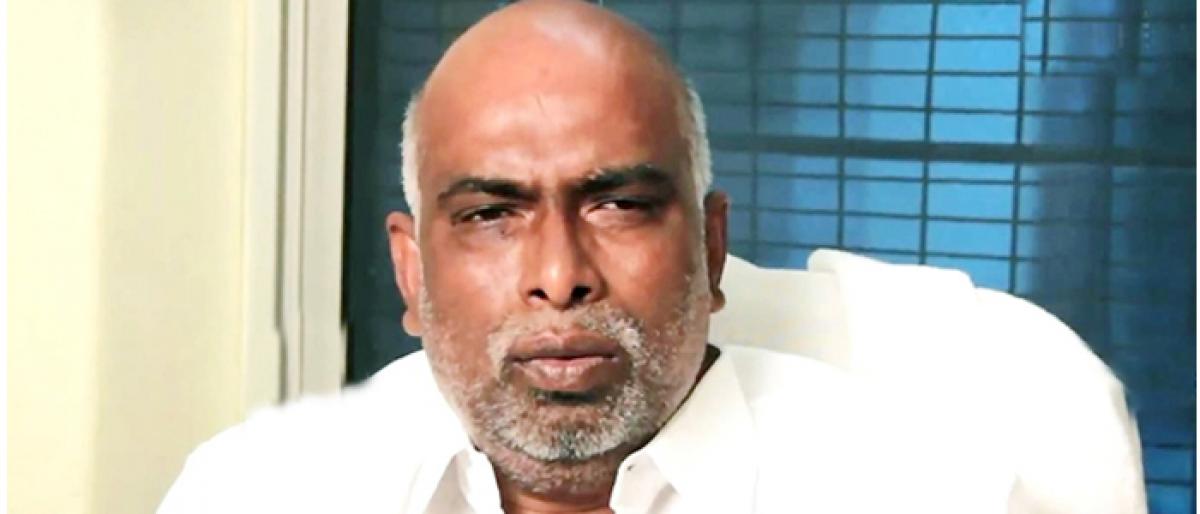 Highlights
MLC Dokka Manikya Vara Prasad said that Chief Minister N Chandrababu Naidu trying to form anti BJP front at national level to save the country Addressing a press meet held at the TDP state party office in Guntur city on Saturday,he criticized that after BJP came to power at Centre, value of CBI, Supreme Court come down and Central government involvement increased in the Reserve Bank of India
Guntur : MLC Dokka Manikya Vara Prasad said that Chief Minister N.Chandrababu Naidu trying to form anti-BJP front at national level to save the country. Addressing a press meet held at the TDP state party office in Guntur city on Saturday,he criticized that after BJP came to power at Centre, value of CBI, Supreme Court come down and Central government involvement increased in the Reserve Bank of India.
He said that Centre is taking revenge on the TDP government and not cooperating for the development of the Andhra Pradesh. He questioned, what is wrong if TDP aligned with Congress in T-state.
He reminded that late Chief Minister N.T.Rama Rao's daughter Daggubati Purandeswari joined in the Congress and added that Chandrababu Naidu trying to set up anti-BJP front , to save the country from the Prime Minister Narendra Modi and urged the people to support Chandrababu Naidu.