Poor quality of road works irks Minister P Narayana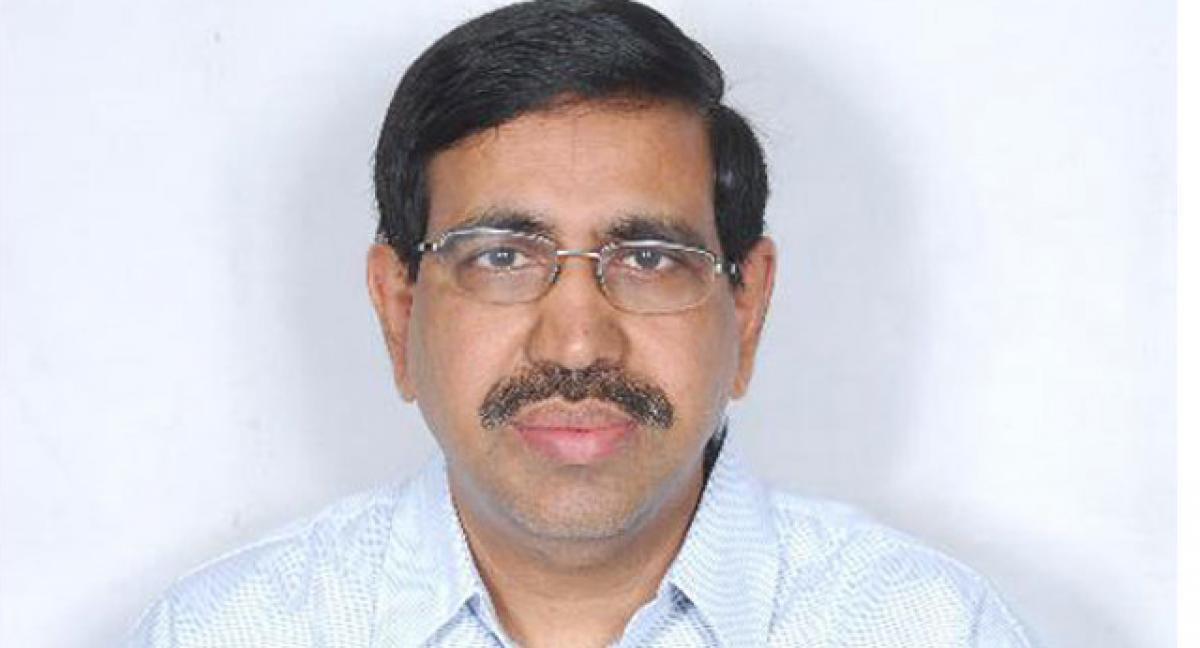 Highlights
Municipal Administration Minister P Narayana expressed anger over poor quality in laying roads in the city He inspected construction of roads at Ramji Nagar in 16th division on Monday and warned officials to supervise the quality of roads on a regular basis
Nellore: Municipal Administration Minister P Narayana expressed anger over poor quality in laying roads in the city. He inspected construction of roads at Ramji Nagar in 16th division on Monday and warned officials to supervise the quality of roads on a regular basis.
Speaking to the media, the Minister said that they had taken construction of roads after damages due to ongoing works of underground drainage and water works and took it as a challenge to restore them on a warfoot basis. He assured of completing the road laying works before the next Sankranti. The Minister said they have been providing a provision of 5 metres of space for planting of saplings in front of every house.
He also alleged that many mega projects have not come up in the state only due to negligent attitude of the BJP at the Centre. Central government had betrayed people of AP in constructing Polavaram Project, Amaravati capital city and other key projects by denying adequate funds. Commissioner Sk Alim Basha, Public Health SE Rammohan and others were present.