AgriGold victims to lay siege to Hailand today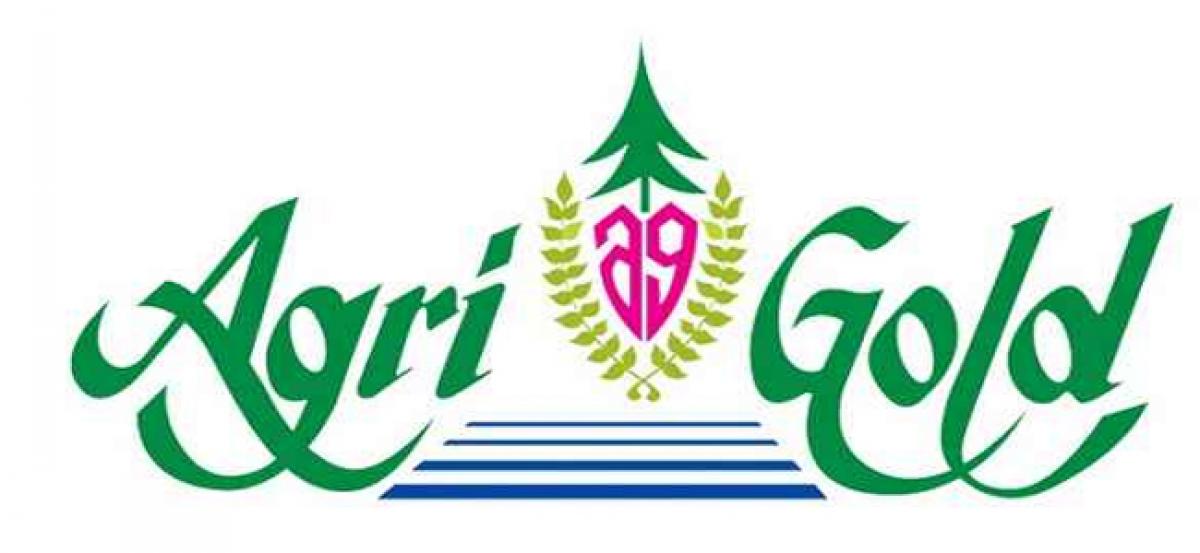 Highlights
The AgriGold Customers and Agents Welfare Association leader Muppalla Nageswara Rao said that the members of the association will lay siege to Hailand on Wednesday as per the previous announcement He said that though the police arrested the customers of AgriGold in advance, they will not stop their programme
Vijayawada: The AgriGold Customers and Agents Welfare Association leader Muppalla Nageswara Rao said that the members of the association will lay siege to Hailand on Wednesday as per the previous announcement. He said that though the police arrested the customers of AgriGold in advance, they will not stop their programme.
He condemned the arrests of AgriGold customers by the police across the State. He said that they will start their agitation at 10 a.m. The false statement of AgriGold management that the Hailand is not their asset should not be forgiven, he said. The association leader also said that the AgriGold management was making plans to divert its assets to other benami persons.
Meanwhile, former minister and YSR Congress leader K P Saradhi demanded the government to order probe into AgriGold assets with an independent judicial agency.
Speaking to media persons here on Tuesday, he said that the government did not file any counter argument in the court though the management of AgriGold stated that the Hailand asset was not its property.
He said that the people of the poorer sections were waiting for justice since they believed that the government would pay money to customer by selling the assets. Now the AgriGold management was making plans to divert assets with the help of government, he alleged.