Chicken waste used to feed fishes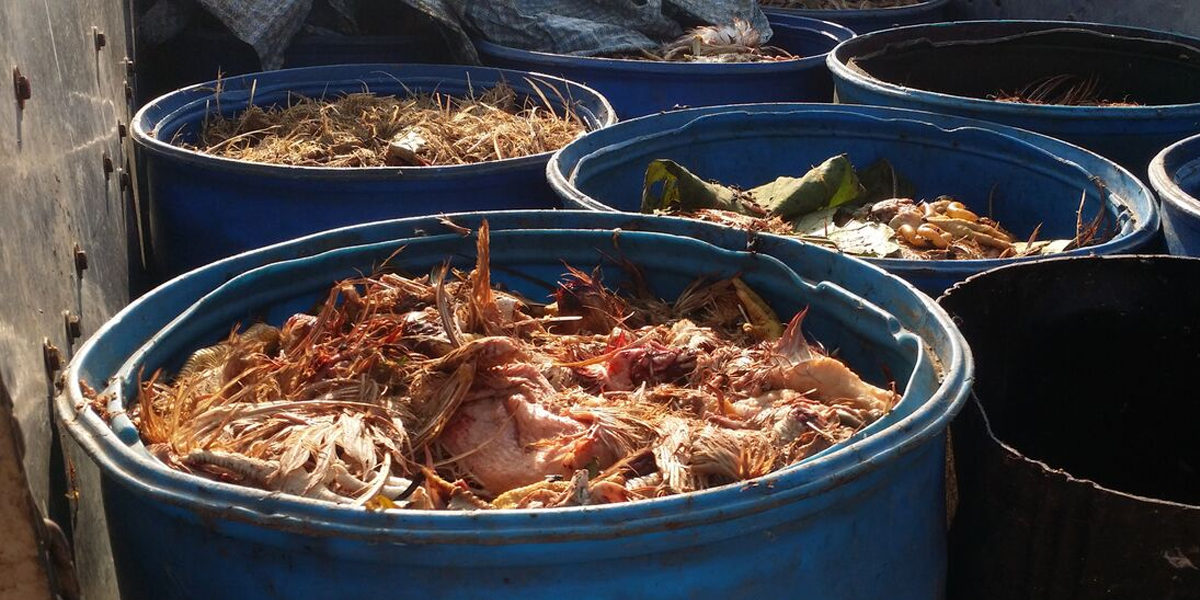 Highlights
With officials ignoring food safety, chicken waste is being used to feed fishes in fish ponds in the district
Eluru: With officials ignoring food safety, chicken waste is being used to feed fishes in fish ponds in the district.
The chicken waste collected from chicken centres and restaurants is used as there is no check on the illegal activity. The feed provided to the fish would affect health of people as a majority of people eat fish in their regular food.
The transportation of the chicken waste is also not obstructed for reasons better known to transport officials.
The organisers of the several fish ponds have been carrying out the activity to ensure speedy growth of the fishes. The fishes pose threat to health of people as they were fed with wrong food.
The chicken waste collection by fish pond managements was going on without any check in Akiveedu, Undi, Bhimavaram, Ganapavaram, Tadepalligudem, Tanuku, Palakol and Narasapuram.