Make use of European corpus fund to get edn free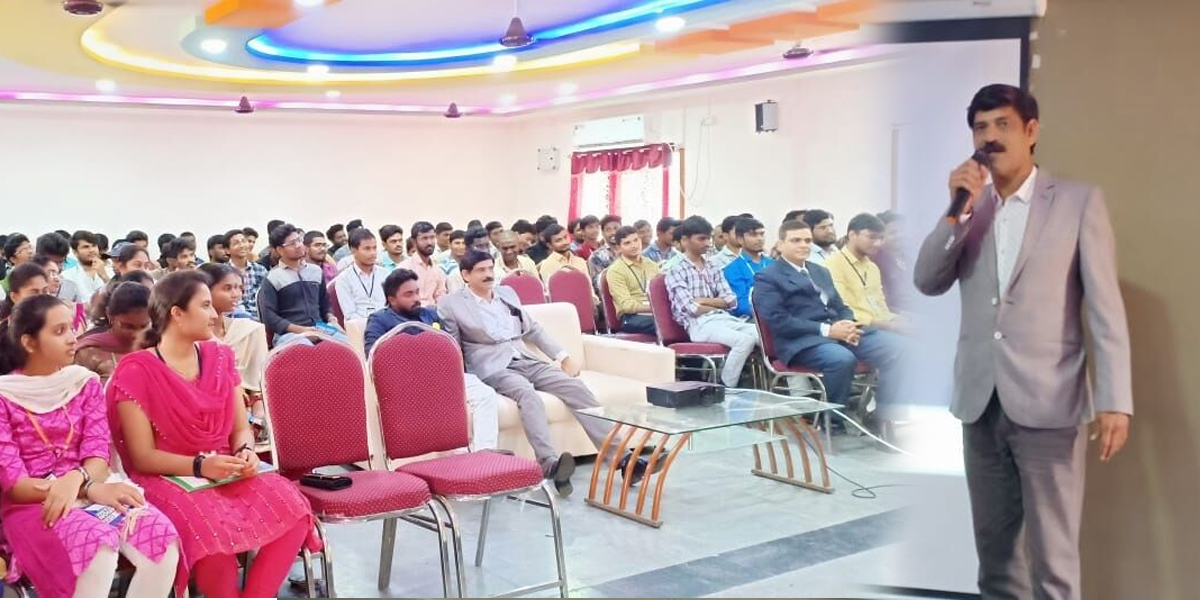 Highlights
The students who are selected for the European corpus fund, will receive all paid education along with a chance to work part time in the countries like Germany, Italy etc, announced Dr Raghu, managing director of Visas Vision
Ongole: The students who are selected for the European corpus fund, will receive all paid education along with a chance to work part time in the countries like Germany, Italy etc, announced Dr Raghu, managing director of Visas Vision.
Dr Raghu participated as the chief guest at the awareness programme on free education abroad at the PACE Institute of Technology and Sciences in Ongole on Thursday.
Speaking to the students, Raghu explained that the European corpus fund is like a boon to complete higher education at free of cost.
He said that the students who received admissions in the universities from Germany, Italy and other European countries, will be offered corpus fund by the union.
He explained that the fund covers the tution fee, accommodation, mess and other related expenses to help the students complete education for free.
He said that the students are also permitted to work part time to earn up to 1000 Euros, around Rs 80000 per month to meet other expenses.
The college secretary Maddisetty Sridhar, principal Srinivasan Mohan, planning director Sukumar Puhan, CGC convener T Sravanti and final engineering students participated in the programme.