Speaker advises against cultivating paddy in rabi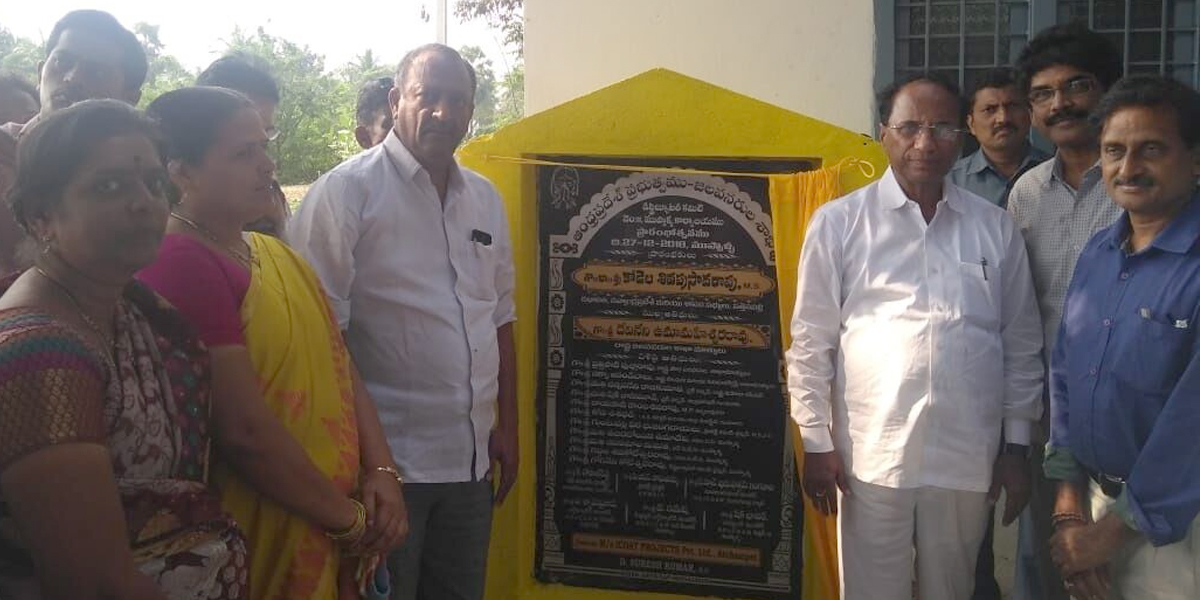 Highlights
Assembly Speaker Dr Kodela Siva Prasada Rao inaugurated NSP building in Sattenapalli on Thursday
Guntur: Assembly Speaker Dr Kodela Siva Prasada Rao inaugurated NSP building in Sattenapalli on Thursday.
Speaking on this occasion, he urged the farmers not to cultivate paddy during rabi.
The government will give water to those who already started paddy plantation.
However, with respect to those who did not start the activity, he suggested alternative crops as there was shortage of water in the Nagarjuna Sagar right canal ayacut area of Guntur district.
He said that the government was committed for the welfare of farmers and trying to get a better price to the farmers.
He said that TTD was constructing a Kalyana Mandapam at a cost of Rs 3 crore for the convenience of people residing in 20 villages.
He dwelt on various welfare schemes being implemented by the government for the welfare of farmers.