Life insurance key for life goals says Mohit Goel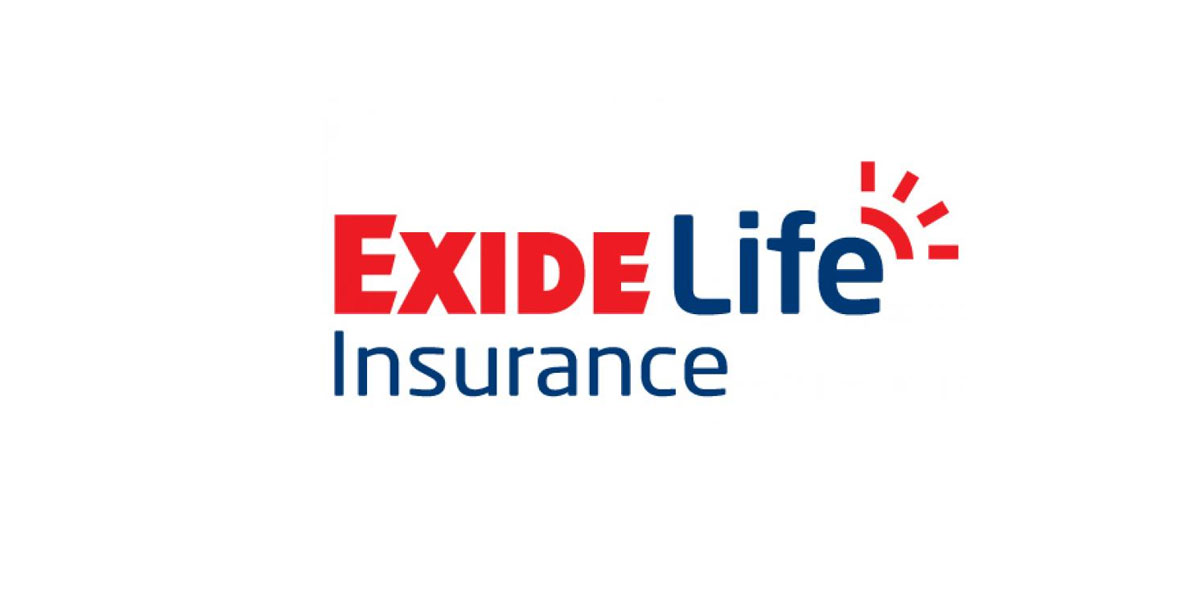 Highlights
For Indians, life insurance is the top instrument for life goals such as building a house, childrens education, retirement and legacy creation, said Mohit Goel, Director, Marketing and Direct Channel, Exide Life Insurance on Friday
Vijayawada: "For Indians, life insurance is the top instrument for life goals such as building a house, children's education, retirement and legacy creation," said Mohit Goel, Director, Marketing and Direct Channel, Exide Life Insurance on Friday.
He said that when it comes to planning for child's marriage, they look at fixed deposits in addition to life insurance. About 30 percent of respondents admitted that they do not have any idea about how much life insurance cover is required.
These were amongst many findings from 2018 Money Habits Survey published by Exide Life Insurance, revealing the perception of Indians on financial responsibility and prudence, he said.
"Financial responsibility can be a complex concept to unpack, primarily because our ideas of what is financial responsibility are constantly evolving.
The concept of financial responsibility also encapsulates the idea of protection through adequate life insurance cover. The Economic Survey 2018 states that the current life insurance penetration in India stands at less than 3 percent in comparison to other developing countries.
This also comes through in the findings of our 2018 Money Habits Survey, wherein individual insurance cover is still an uncertainty with 30 percent of the surveyed Indians," he added.