Sanction SCS to AP: Dokka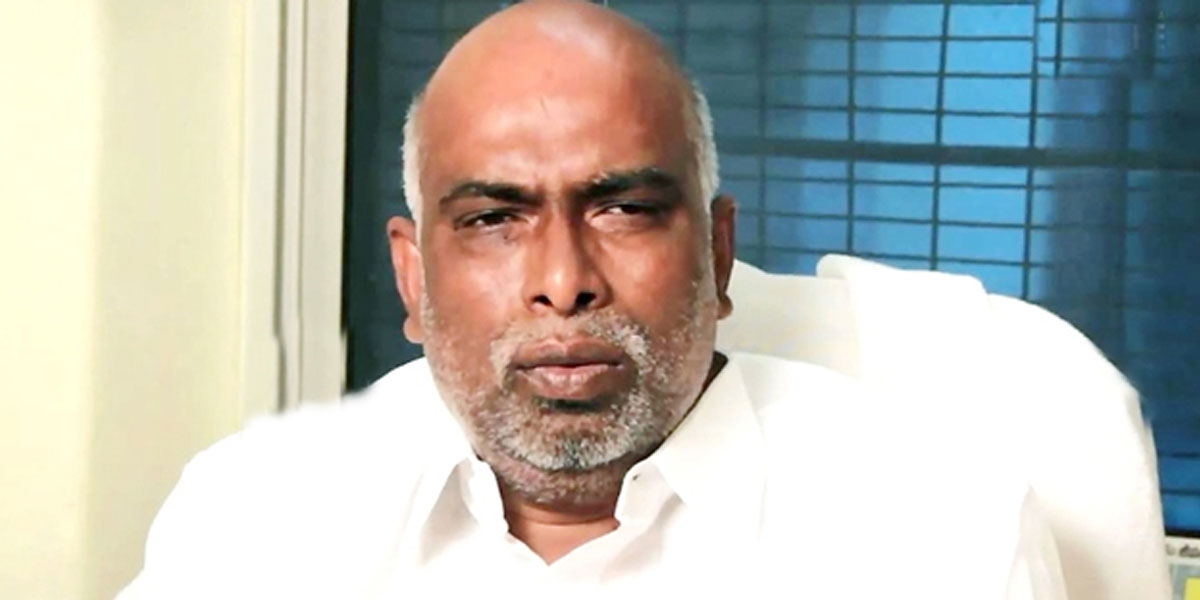 Highlights
Bowing to the mounting pressure of people, MLC Dokka Manikya Vara Prasad said that Prime Minister Narendra Modi put off his visit to Guntur city on January 6 Addressing a press meet in Guntur city on Saturday, he hailed the decision of the Centre to set up a High Court in Amaravati
Guntur: Bowing to the mounting pressure of people, MLC Dokka Manikya Vara Prasad said that Prime Minister Narendra Modi put off his visit to Guntur city on January 6. Addressing a press meet in Guntur city on Saturday, he hailed the decision of the Centre to set up a High Court in Amaravati.
He asked as to what the need is to set up High Court in a hasty manner while permanent buildings are nearing completion. He came down heavily on the Centre for not granting separate railway zone, Special Category Status to AP and releasing of funds for the construction of state capital Amaravati.
He demanded the Centre to release funds state immediately and extend cooperation for development of Andhra Pradesh. He said that YSRCP chief Y S Jaganmohan Reddy and Jana Sena chief Pawan Kalyan were criticising Chief Minister for everything and doing nothing for development of AP.
He said Amaravati Institute of Social Sciences is conducting a symposium on 'Mahatma Gandhi-Ideology and its significance' on January 2 at Sri Venkateswara Vignan Mandiram in Guntur city in which Mahatma Gandhi's grand-son Rajmohan Gandhi will participate.