Give priority to human values, students told in Bhimavaram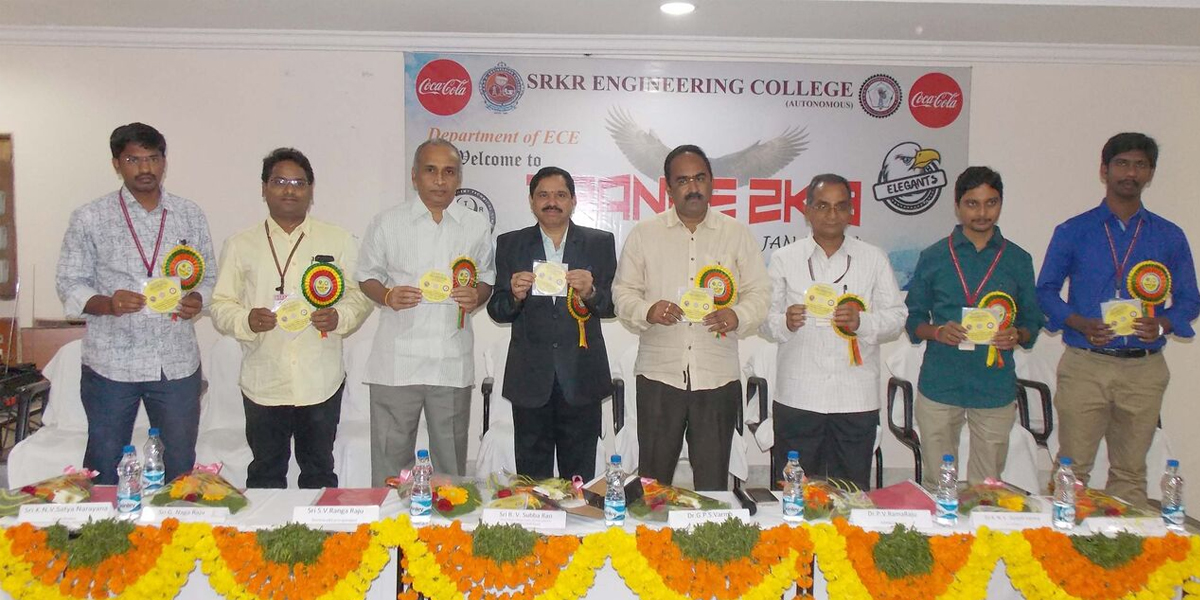 Highlights
SHAR Radar general manager BV Subba Rao said that one should have human values apart from technical knowledge
Bhimavaram: SHAR Radar general manager BV Subba Rao said that one should have human values apart from technical knowledge.
He participated as the chief guest of the two-day national conference 'Trance 2K19' organised by SRKR Engineering College here on Thursday.
Addressing the gathering, Subba Rao recalled that he worked with the 'Missile man of India' and former President of India APJ Abdul Kalam when Agni 1 was launched.
He said that he learned how to be humble and said that everyone should respect our culture and tradition. He explained about the various achievements of ISRO on the occasion.
The college principal Dr G Parthasaradhi Varma said that the college students were developing satellite using technology and it will be completed very soon.
A CD was released on the occasion.
College secretary and correspondent Sagi Vittal Ranga Raju felicitated the chief guest Subba Rao.