Skywalk bridge at Tirupati soon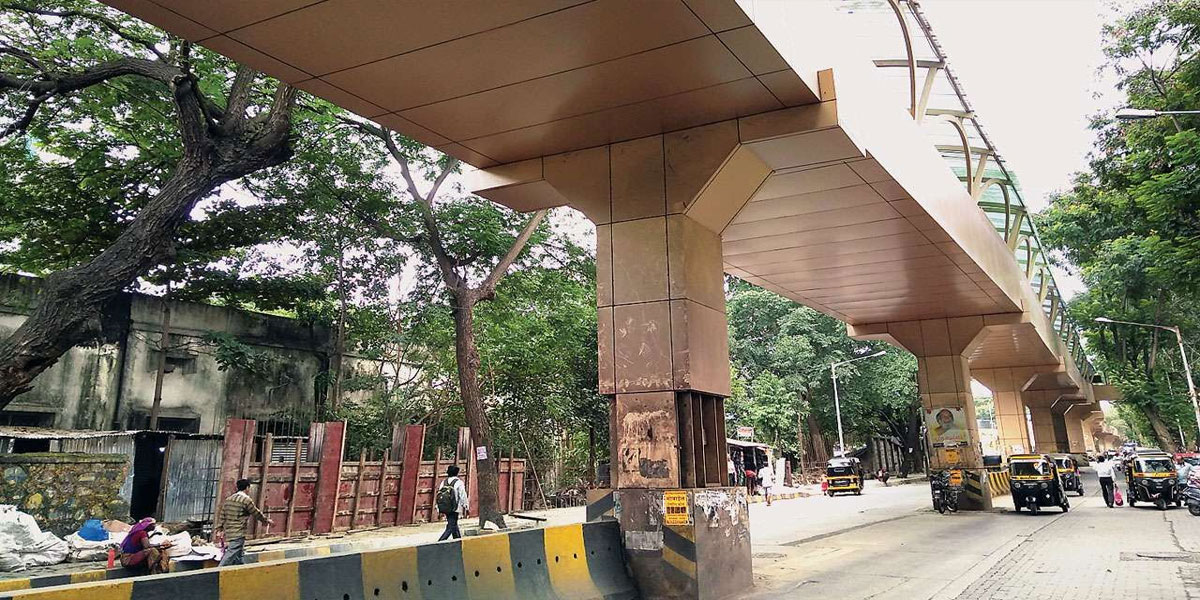 Highlights
If all goes well, shortly temple city Tirupati will get a new infra facility as part of the smart city development project In the interest of pilgrims, the TTD has come forward to spend Rs 13 crore to build skywalk bridge along with an elevator facility from the Tirupati railway station to the RTC central bus stand covering a stretch of 1 km
Tirupati: If all goes well, shortly temple city Tirupati will get a new infra facility as part of the smart city development project. In the interest of pilgrims, the TTD has come forward to spend Rs 13 crore to build skywalk bridge along with an elevator facility from the Tirupati railway station to the RTC central bus stand covering a stretch of 1 km.
The Municipal Corporation of Tirupati (MCT) has planned to address the woes of the pedestrians. According to information, more than 50 trains come to Tirupati, and by these trains above 50,000 pilgrims arrive in the city every day to have a darshan of Lord Venkateswara Sway. However, the railway station road is very much crowded with pilgrims in the mornings and evenings. Due to this, the devotees are facing hardships to go to the RTC central bus stand a kilometre away by walk from the railway station.
After a detailed study, the civic body officials have come up with the plan of the skywalk project and approached the TTD authorities for funding six months ago. TTD EO Anil Kumar Singhal has given green signal for the skywalk bridge from Vishnu Nivasam to the RTC central bus stand via SV guest house. Already, they have got the permission from the TTD board in this regard.
The MCT has now finalised the design of the skywalk bridge with elevator facilities at both ends. While speaking to The Hans India, Singhal said the TTD has already decided to give the financial aid of Rs 13 crore for the infra project. "We are ready to transfer the funds to the MCT for building the skywalk bridge, as the construction executing agency is MCT only," the TTD EO said.
BY K Nethaji