Study material for Group I, II, III exams in Guntur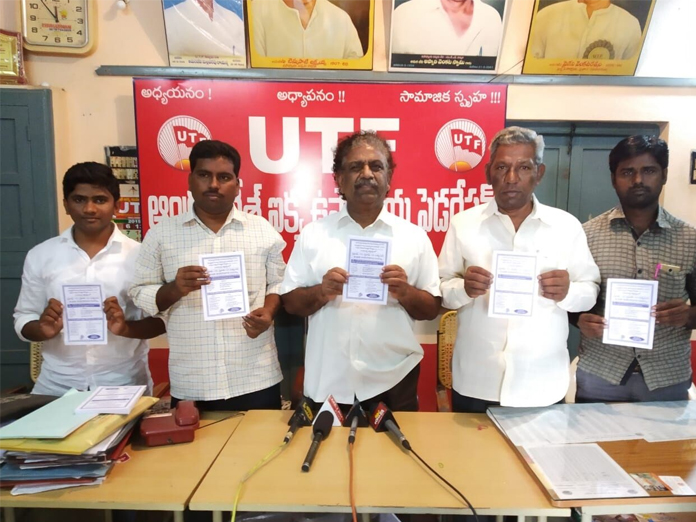 Highlights
Former MLC KS Lakshmana Rao said that DYFI and Gurram Jashuva Vignana Kendra will organise awareness programme on Group1, Group2 and Group3 examinations at AC College conference hall from 930 am to 130 pm on January 20
Guntur: Former MLC KS Lakshmana Rao said that DYFI and Gurram Jashuva Vignana Kendra will organise awareness programme on Group-1, Group-2 and Group-3 examinations at AC College conference hall from 9.30 am to 1.30 pm on January 20.
Addressing a press meet held at UTF Hall here on Friday, he said that they would create awareness on general studies, AP History, Rural Development and AP Economy and Geography.
He further said that they will give free material to the students on the AP Economy and Rural Development and urged the eligible candidates to avail the facility.
He said that for details the candidates may contact organisers on phone Nos 9490300913 and 94900-99991.