Yandagandi school alumni meet held in Yandagandi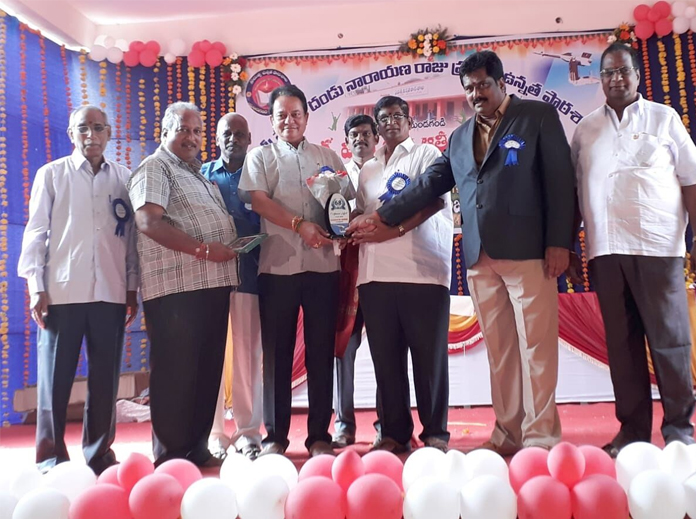 Highlights
The alumni meet of SSDNRPH ZP High School at Yandagandi village in Undi mandal of West Godavari district was held in a grand manner at Yandagandi on Sunday
Eluru: The alumni meet of SSDNRPH ZP High School at Yandagandi village in Undi mandal of West Godavari district was held in a grand manner at Yandagandi on Sunday.
PVL Narsimha Raju, Yandagandi society president for 15 years who received award from the Centre twice, speaking on the occasion said they used to show immense respect to teachers and that might be the reason for reaching great heights in life.
BC Corporation member and retired professor of Andhra University Dr Satyanarayana Murthy announced donation for the school. Many old students spoke on the occasion. The meeting resolved to convene a meeting of the alumni every year in January.