Sitar-2K19 techno fest inaugurated in Vijayawada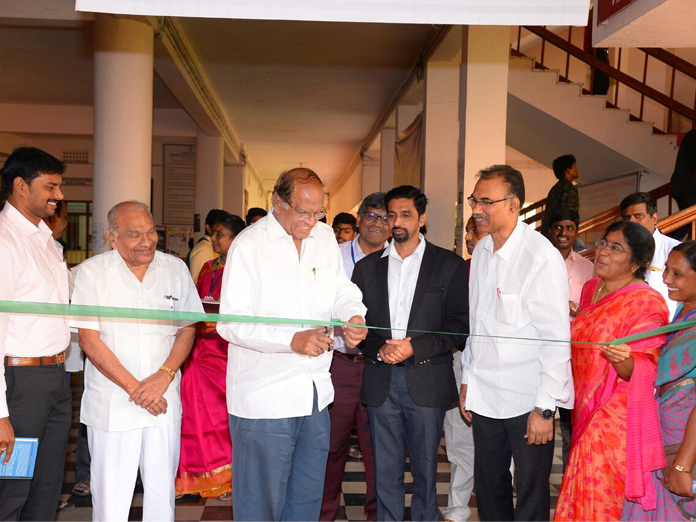 Highlights
As many as 2,091 students from various colleges registered their names for Sitar2K19, a national technofestival which was inaugurated by Vidyaranya Kollipal, associate HR vicepresident of Mphasis at PVP Siddhartha Institute of Technology here on Friday
Vijayawada: As many as 2,091 students from various colleges registered their names for Sitar-2K19, a national techno-festival which was inaugurated by Vidyaranya Kollipal, associate (HR) vice-president of Mphasis at PVP Siddhartha Institute of Technology here on Friday.
Siddhartha academy secretary P Lakshman Rao, president N Venkateswaralu, convener B Sri Ramulu, principal Dr K Sivaji Babu, programme coordinator ECE HoD Dr P Rajesh Kumar and associate Prof M Rudrama Devi were present at the inaugural programme.
The principal said about 2,091 students from 67 various institutions from all over India participated in the fest.