CM Chandrababu Naidu hits back at Modi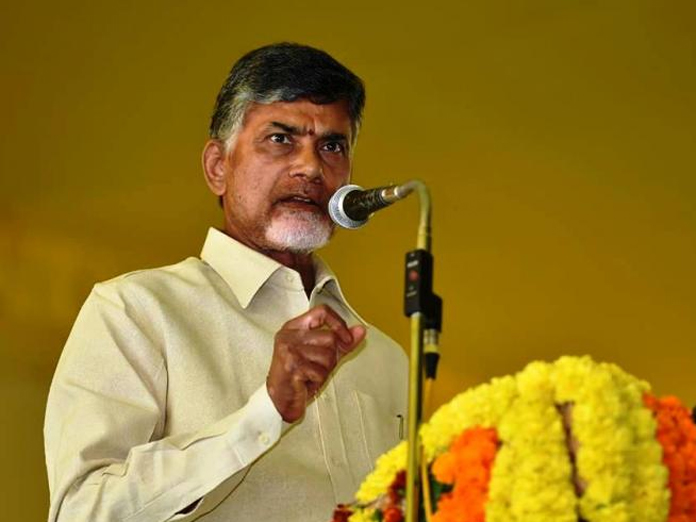 Highlights
Chief Minister Nara Chandrababu Naidu hit back at Prime Minister Narendra Modi questioning why did he abondoned his wife Yashida Ben He alleged the PM has no values and respect for the family system
Vijayawada: Chief Minister Nara Chandrababu Naidu hit back at Prime Minister Narendra Modi questioning why did he abondoned his wife Yashida Ben. He alleged the PM has no values and respect for the family system.
Chandrababu said he is proud of his family and always respected the system of family in the society. Chandrababu Naidu reiterated that he had not taken U turn in SCS and made it clear that he had taken Right turn because PM betrayed the people of Andhra Pradesh. CM participated in house site pattas distribution at IGMC stadium.
CM said that he will visit Delhi tomorrow and speak about the injustice meted to Andhra Pradesh. CM took strong objection to some comments made by PM Modi in Guntur today while addressing public meeting.
He said 'we know how to hit back and we can speak more'.