CM Chandrababu Naidu finalised Kurnool TDP candidates for 2019 elections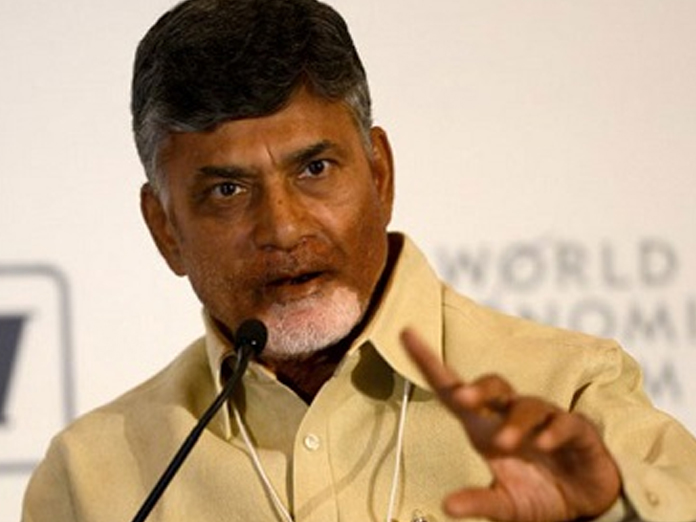 Highlights
Telugu Desam Party chief and AP CM N Chandrababu Naidu, who is busy in finalising the candidates for the coming General Elections in the state
Amaravati: Telugu Desam Party chief and AP CM N Chandrababu Naidu, who is busy in finalising the candidates for the coming General Elections in the state.
On Friday evening, Naidu had a meeting with the party leaders in Amaravati regarding the candidate's selection for Kurnool Parliamentary and Assembly segments.
It seems that the party has finalized: Kurnool MP: Kotla Suryaprakash Reddy, Nandyal MP: SPY Reddy, Pattikonda: KE Shyam, Dhone: KE Pratap, Alur: Kotla Sujathamma, Allagadda: Bhuma Akhila Priya, Srisailam: Buddha Rajashekar Reddy, Kurnool: SV Mohan Reddy, Yemmiganur: Jayanageswara Reddy, Banaganapalle: BC Janardhan Reddy.
For Mantralayam, Adoni, Kodumur, Nandikotkur, Panyam, and Nandyal seats the party has to still finalise the candidates.