Kolli Nageswara Rao to file nomination today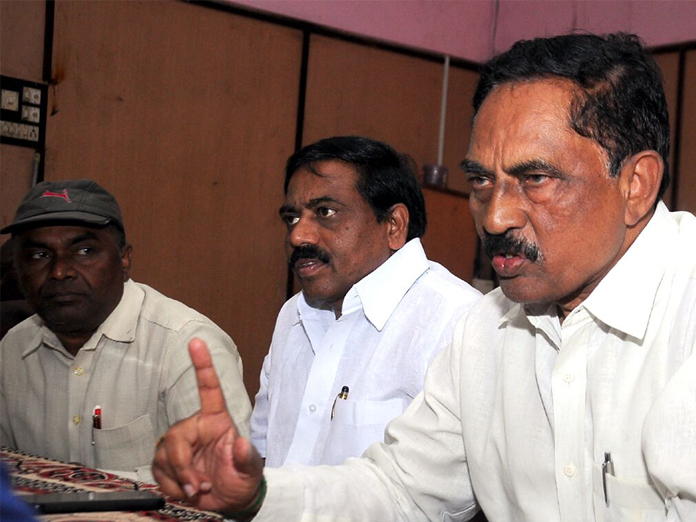 Highlights
Retired headmaster Kolli Nageswara Rao on Monday said he would file nomination for the upcoming KrishnaGuntur Graduate MLC Election on Tuesday
Vijayawada: Retired headmaster Kolli Nageswara Rao on Monday said he would file nomination for the upcoming Krishna-Guntur Graduate MLC Election on Tuesday.
Addressing the media, he said that for the last 35 years he had been fighting against the government to resolve the problems of the teachers. He said, "I worked as headmaster at Patamata High School till retirement.
I was on the forefront representing the teachers to solve the problems like CPS, PET up gradation and other issues. I have conducted orientation programmes, raised voice on social issues, strived for total literacy programmes."
He was supported by Amaravati Teachers Association (ATA), Andhra Pradesh Unaided Schools Management Association and other teachers' organisations besides the TDP as he was actively working for the party.
He requested all the graduates in the both the capital districts Krishna and Guntur to vote him.