Volkswagen Motorsport Launches VWe Love Motorsport App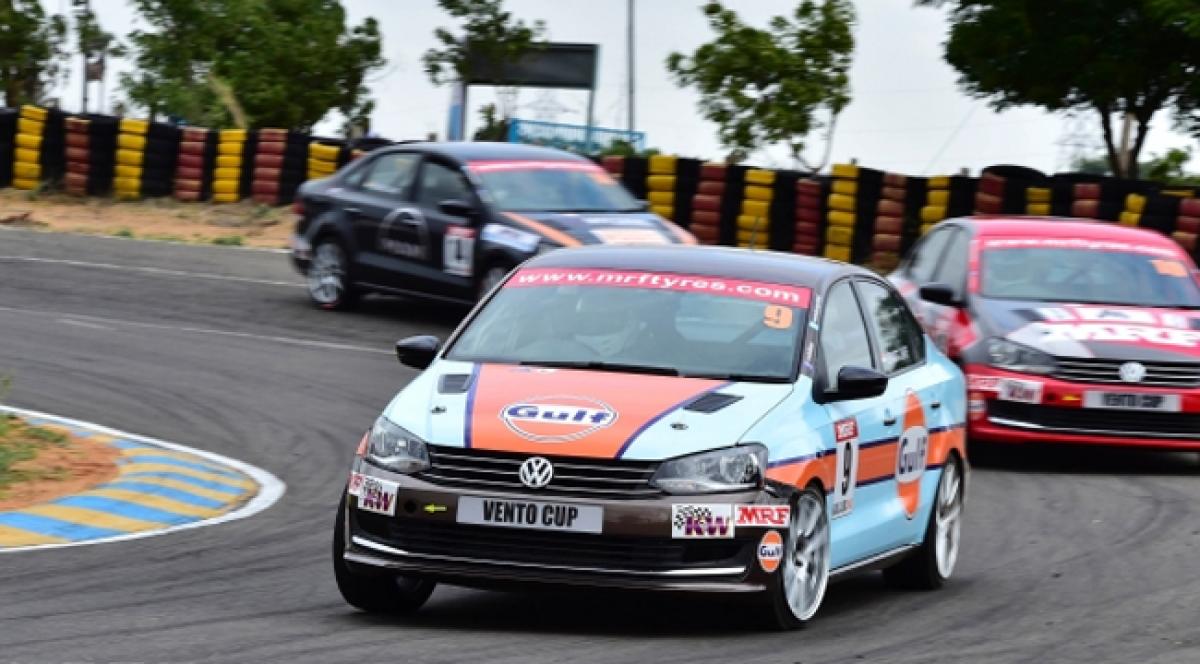 Highlights
Volkswagen\'s track-ripping, rally-crossing and super-cool-in-general division, Volkswagen Motorsport India today launched the \'VWe Love Motorsport\' app. The app serves as a dedicated source to stay up-to-date with the ongoing Volkswagen Vento Cup.  The app is already available for Android users, and will be made available for iOS users very soon. Notably, the application is a free download on both
Volkswagen's track-ripping, rally-crossing and super-cool-in-general division, Volkswagen Motorsport India today launched the 'VWe Love Motorsport' app. The app serves as a dedicated source to stay up-to-date with the ongoing Volkswagen Vento Cup.
The app is already available for Android users, and will be made available for iOS users very soon. Notably, the application is a free download on both platforms. Developed with a view of being as fast-paced as the races themselves, the app will feature live timings and tweets of the races, starting from Round 3, which is set to be held on August 20, 2016.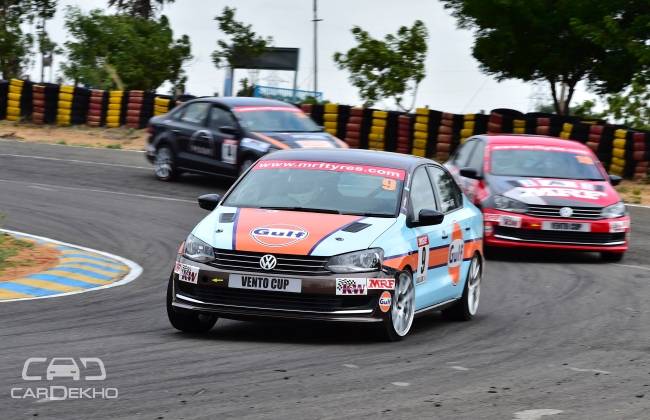 Sirish Vissa, head of Volkswagen Motorsport India, said, "We are a technology driven unit and it is only apt that this is represented though our mobile presence as we are already present online and on most of the social media platforms. The application aims to bring motorsport fans closer to the Volkswagen Vento Cup wherein they will receive regular updates making it easier for them to follow the best premium one-make racing series in India in real-time."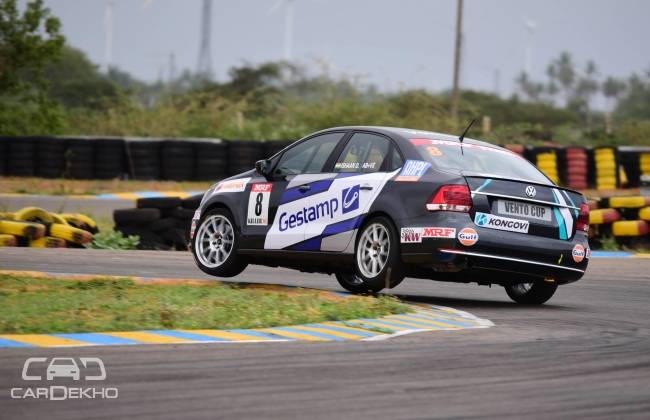 What's more, users can also download passes for the races and head to the circuit to view the action live! "The application will also provide a lot of information such as current Vento Cup standings, drivers' profiles, from Volkswagen Motorsport India official twitter handle as also the pictures and videos", read a statement issued by Volkswagen Motorsport India. As a doff of the hat to the supportive fans, some prizes are up for grabs during the race weekend, which can be won by participating in contests through the app.
Credits; cardekho.com