Renault Winter Camp To Offer Discounts On Spare Parts, Accessories
Highlights
Renault India has announced its 2019 Winter Camp across India from 19th November to 25th November 2018 It is a good opportunity for buyers looking to service their cars, upgrade tyres, get new accessories and save some bucks in the process Renault will also be giving out offers on Renault Secure Roadside assistance and warranty packages and special plans on insurance renewal through Renault A
The camp begins from 19th November and continues till 25th November 2018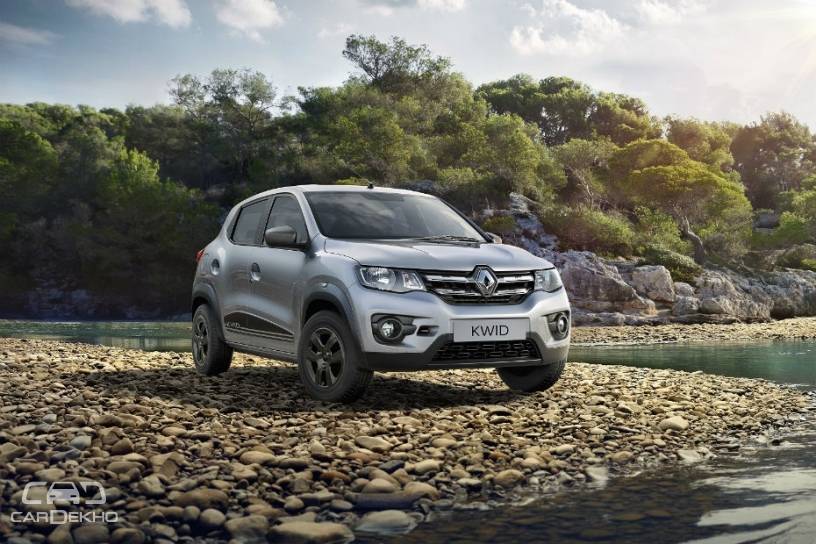 The Winter Camp will be running at all 264 Renault service centers across India.
All cars visiting the camp will get a comprehensive checkup along with free top wash.
Customers can avail 50 per cent discount on select accessories, 15 per cent on labour charges and 10 per cent on select spare parts and Renault Secure, which includes extended warranty and Road Side Assistance.
Discount on select tyre brands and exclusive plans on 'Renault Assured.'
5 per cent additional savings on accessories and parts for MyRenault app registered users.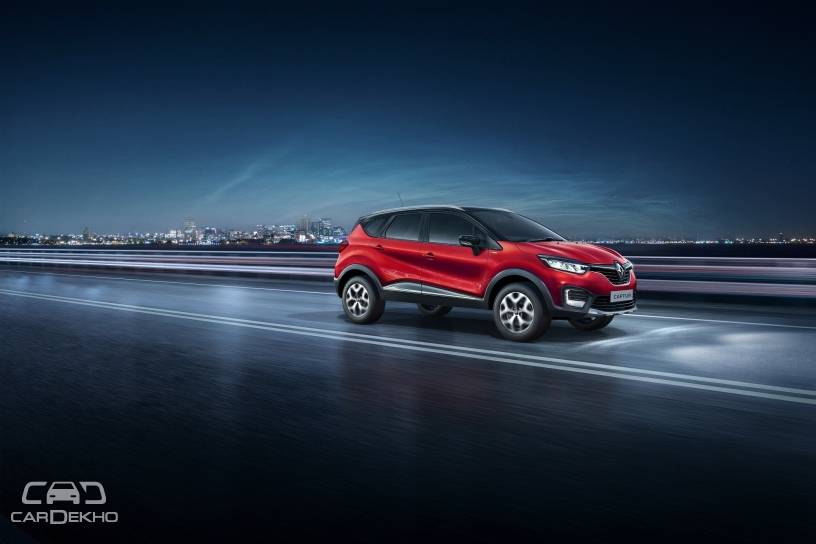 Renault India has announced its 2019 Winter Camp across India from 19th November to 25th November 2018. It is a good opportunity for buyers looking to service their cars, upgrade tyres, get new accessories and save some bucks in the process. Renault will also be giving out offers on Renault Secure (Roadside assistance and warranty packages) and special plans on insurance renewal through Renault Assured.
This campaign is running only for a week so we would advise you to brace for the rush at the service centers. Arrange an appointment before visiting the service centers and save up not just your money but also time.
Here's what the company has to say about the winter camp.
Press Release:
New Delhi, November 17, 2018: Renault, the Number One European automotive brand in India, as announced the commencement of a Winter Camp across all Renault Service facilities in India from November 19 - November 25, 2018. Scheduled for 7 days, the winter camp will offer a comprehensive check-up for all Renault cars.
The primary objective of organizing the service camp is to ensure optimal performance of the vehicles and prepare them to face the tough winter conditions. Trained and well-qualified service technicians would be dedicated to provide utmost care and expert attention that is needed for the vehicles. Offering a comprehensive car check-up, the camp will enable a detailed examination of all key functions of the cars as per the guidelines stipulated by Renault India. Such periodical checks ensure necessary actions for enhanced performance of the vehicle and provide customers a rewarding ownership experience.
As part of the Winter Camp, Renault customers can also avail up to 50% discount on select accessories, 10% attractive discount offers on select parts, 15% discount on labour charges and other value added services. Renault India will also provide 10% discount on 'Renault Secure' which covers Extended Warranty and Road Side Assistance. The company will also offer an exclusive plan on 'Renault Assured' to facilitate the customers with insurance renewal solutions .In addition to the check-up facilities and free car top wash, Renault India will provide a host of other value-added benefits like special discounts on tyres (select brands) and 5% additional discount on select parts & accessories only for MyRenault app registered users. Several fun-filled activities will be organised for customers with assured gifts, making it an enduring and cherishing experience for the customers.
Renault Service Camps have always received an overwhelming response from customers across India and Renault will continue to build on such customer connect activities as it expands its footprint in India. Currently, Renault India also has a widespread presence of more than 350 sales and 264 service facilities across the country with benchmark sales and service quality.
Over the last few years, Renault has focused on establishing a strong base in India. Together with a strong product offensive strategy, Renault has been continuously undertaking strategic measures across all key business dimensions, ranging from product, network expansion, pioneering customer oriented activities and several innovative marketing initiatives to ensure unmatched customer satisfaction.
Read More on : Duster AMT