Private Buyers of Electric, Hybrid Cars Unlikely To Benefit From FAME II Scheme
Highlights
The second stage of the FAME Faster Adoption and Manufacturing of Electric Vehicles in India scheme first implemented in 2015 has now been approved and will come into effect from 1 April 2019
The FAME II scheme majorly focuses on incentivising electric commercial vehicles driven by Lithium-ion batteries or other high-quality tech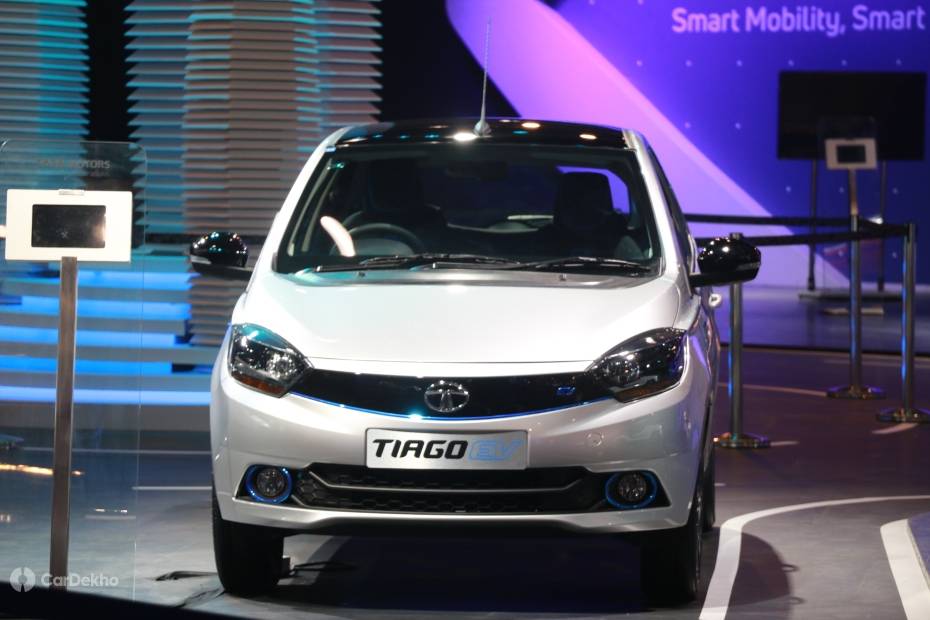 The FAME II scheme has been approved for a period of three years.

The government has set up a budget to incentivise 55,000 electric four-wheelers, majorly for commercial use.

The government is prioritising setting up electric vehicle charging infrastructure under this scheme.
The second stage of the FAME (Faster Adoption and Manufacturing of Electric Vehicles in India) scheme (first implemented in 2015) has now been approved and will come into effect from 1 April 2019. As part of FAME II, the central government has put aside a budget of Rs 10,000 crore to subsidise the upfront cost of buying an electric vehicle. The money will also be used to set up electric charging infrastructure.
From the Rs 10,000 crore budget, 55,000 electric four-wheelers equipped with Li-ion batteries or similar modern technology will be subsidised. Apart from these cars, 10 lakh electric two-wheelers, 5 lakh three-wheelers and 7,000 buses will also get the incentive over a period of 3 years. In the case of four-wheelers, incentives will majorly be provided to commercial vehicles.
Also Read: MG's Made-In-India Electric SUV To Launch By June 2020
The charging infrastructure that will be set up will likely start with metro cities and other cities with a population of over 1 million. Reportedly, the ultimate aim is to have one charging station in a 3km x 3km grid. Highways and hilly regions will also be a priority. Only electric cars with a Li-ion battery or other modern tech are likely to benefit under the scheme. We expect more clarity regarding FAME II is expected to come in a few days. Keep reading CarDekho to get your daily dose of automotive news from India.