EMC Recognised as one of Asia's Top 5 Multinational workplaces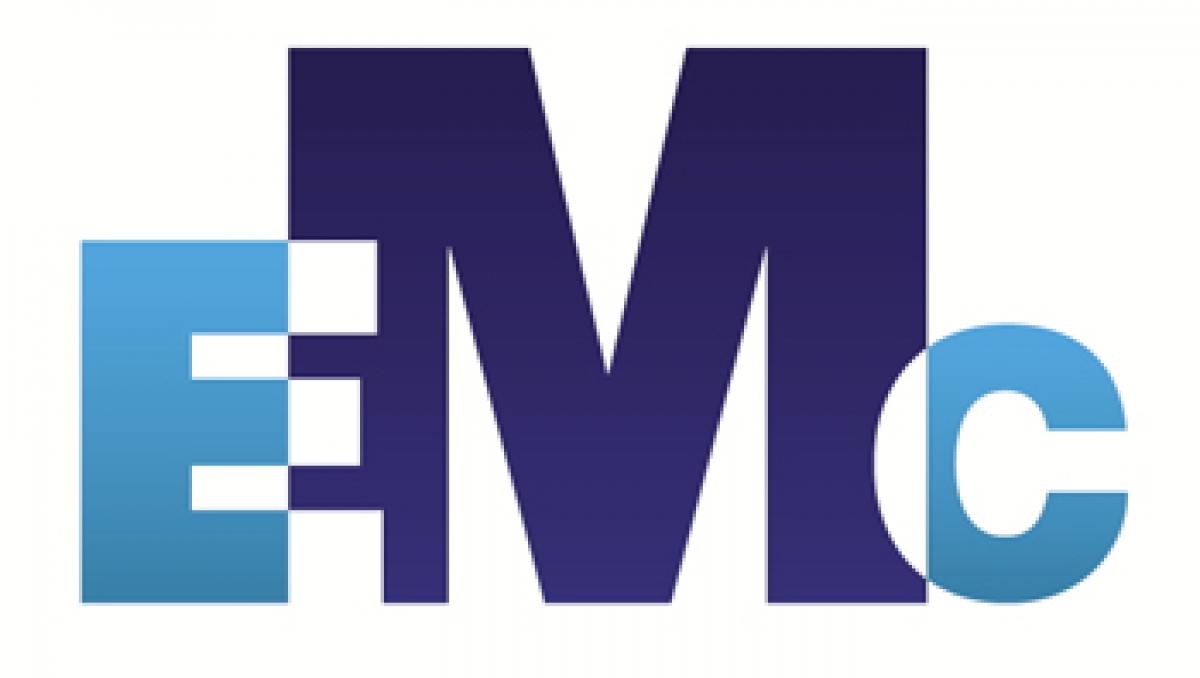 Highlights
EMC has been recognised as one of the Best Workplaces in Asia 2016 by Great Place To Work® at the Institute's Asia Conference held in Sydney on March 16, ranking  #4 on the Best Multinational Workplace list. The study considers the 60 best Asian companies based on five key metrics of workplace culture – credibility, respect, fairness, pride and camaraderie. This follows EMC\'s 6th place position on
EMC has been recognised as one of the Best Workplaces in Asia 2016 by Great Place To Work® at the Institute's Asia Conference held in Sydney on March 16, ranking #4 on the Best Multinational Workplace list. The study considers the 60 best Asian companies based on five key metrics of workplace culture – credibility, respect, fairness, pride and camaraderie. This follows EMC's 6th place position on the World's Best Multinational Workplaces list in 2015, up 12 places from 2014.
EMC was recognised for creating a great workplace built on trust, as rated by employees in seven countries across Asia. The company received high marks from employees for its steadfast commitment to living by its 10 core values and supporting employees throughout their career with EMC: including a talent acquisition strategy that ensure employees fit well into the EMC culture and are equipped for success right from the start. It also rated highly for its flexible work practices; providing friendly work environments with facilities that support employees' mental and physical well-being; and its collaborative, cohesive energy towards achieving and exceeding results.
EMC runs a number of programs designed to drive the continuous improvement of its corporate culture including employee volunteerism, learning and development, and an accelerated programme of career development for women. In 2014, EMC launched 'YouDefine EMC', a worldwide initiative aimed at highlighting how each employee contributes to EMC's success. This has been embraced by teams across Asia maximising positive impact within regional communities and strengthening dialogue and connections between EMC employees around the world.
For EMC in India, talent development and engagement has been a constant journey. Over the past couple of years, this has seen an increase with continuous focus from the leadership team and active participation by employee groups. The teams have utilised the feedback from the survey to identify areas for improvement. This led to sub teams focussing on Corporate Social responsibility, employee engagement, learning and development, reward and recognition, awareness on benefits and leadership communication. Each of these areas were led and managed by employees and resulted in a highly engaged and happy workforce.
QUOTES
David Webster, President, Asia Pacific & Japan
"We are honoured to be recognised as one of Asia's Best Workplaces. EMC has a winning culture that is based on collaboration and trust. Our teams across the region take pride in what they do and this is exemplified by their commitment to each other and shared success. All of us are empowered to define EMC and we are committed to continuing to build a culture that enables our people to be their best."

Rajesh Janey, President, India and SAARC - EMC
"We are delighted to receive this recognition from Great Places to work. EMC India is proud to have a culture that is based on an inclusive and diverse culture. Our people are our biggest assets and their understanding of the market and relationship with their customers and partners set us apart as a winning team. We are a people company in the technology business and all of us are empowered to define EMC. Our success begins with our people doing what they do best - from re-defining our technology leadership to how we give back within our communities."

Pallavi Kapoor, Head – Human Resources, India and SAARC
"It is a pride and honour to be recognised as a Great Place to Work. Our people development processes have grown and matured over the past few years. With a diverse geography like India, it was our priority to build a culture based on cohesiveness and trust and this ranking is a testament that we are on the right path. It is this strong culture that sets us apart and enables us to attract, retain and engage talented people from across the country."

Great Places To Work received more than 310,000 responses to its Trust Index© survey from across Asia, representing more than 1.8 million employees. More than 900 companies participated in national list studies in nine Asian countries where Great Place to Work is represented. Of these, the 60 Best Workplaces in Asia were determined.