FICCI cautions Centre on possible reduction of credit support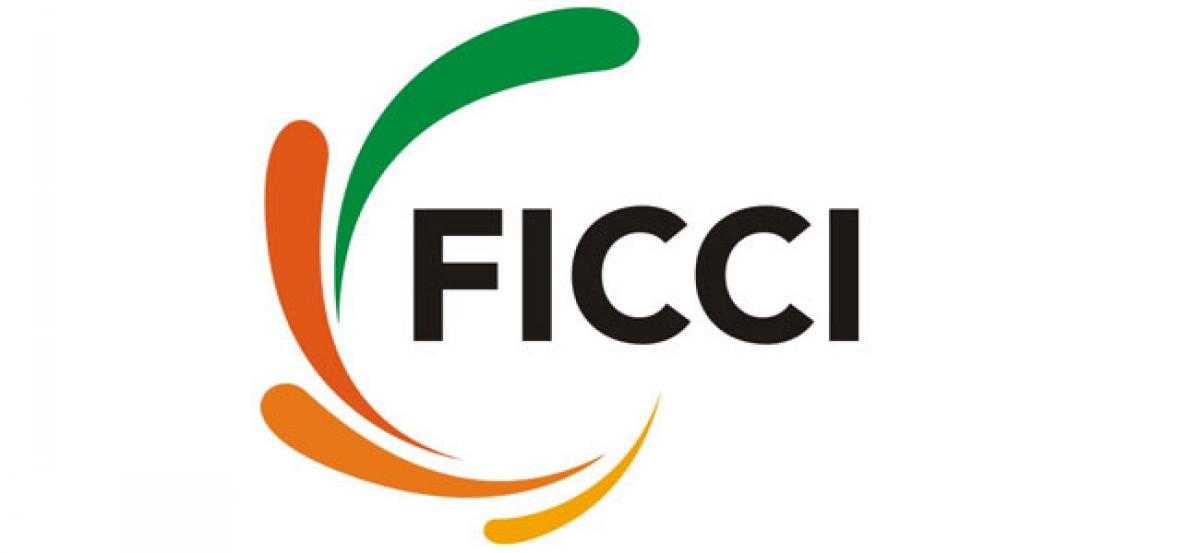 Highlights
Responding to the Reserve Bank of India\'s (RBI) notice discontinuing the issuance of Letters of Undertaking (LOUs) and Letters of Comfort (LOCs)
New Delhi : Responding to the Reserve Bank of India's (RBI) notice discontinuing the issuance of Letters of Undertaking (LOUs) and Letters of Comfort (LOCs) for trade credit for imports, the Federation of Indian Chambers of Commerce and Industry (FICCI) said although the move is welcome, industries should not be deprived of the needed liquidity and credit support.
"Following the recent turn of events in Punjab National Bank, both the government and the central bank have taken a series of measures to tighten the regulatory and supervisory framework with regard to the banks. Banks have also been directed to identify and deal firmly with willful defaulters. FICCI welcomes and supports these measures," said FICCI President Rashesh Shah.
"However, at the same time, we are also seeing expression of concern from sections of industry, particularly MSMEs, about limiting of credit facilities that could affect their business performance and increase costs. FICCI would urge the government and the RBI that at the current stage of economic cycle, when we are on a recovery mode, we should ensure that genuine businesses and entrepreneurs are not deprived of the needed liquidity and credit support," he added.
On Tuesday, the RBI had announced the discontinuation of the issuance of LOCs and LOUs for trade credit for imports with immediate effect.
However, the central bank noted that Letters of Credit and Bank Guarantees for trade credits for imports into India may continue to be issued, subject to compliance with the provisions contained in Department of Banking Regulation Master Circular on "Guarantees and Co-acceptances", as amended from time to time.