Vidooly appoints Mahesh Barve as AVP Content Partnerships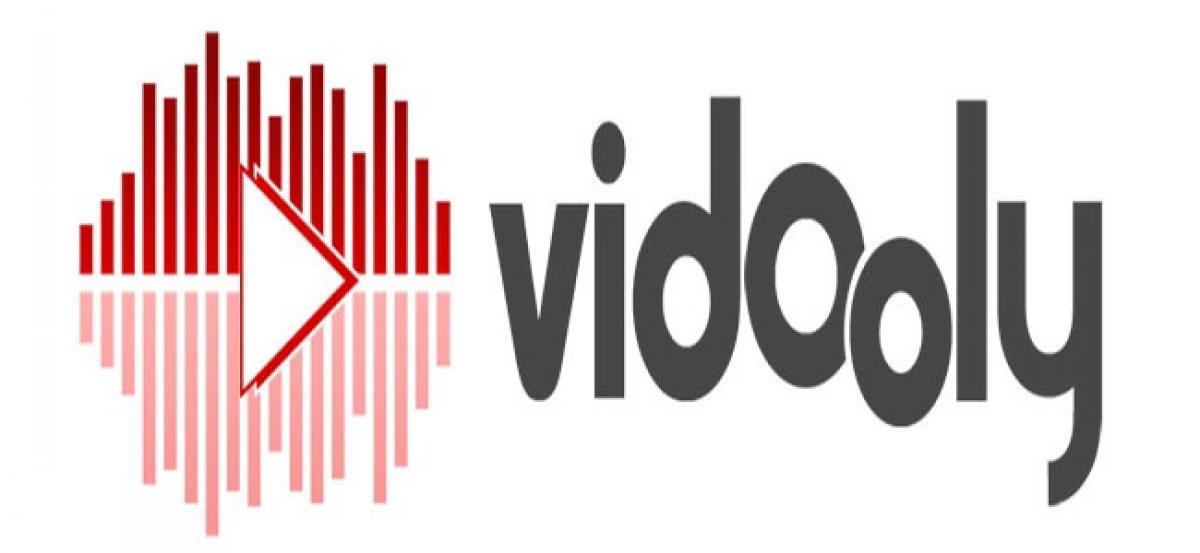 Highlights
Vidooly on Monday announced appointment of Mahesh Barve as Associate Vice President, Content Partnerships.
New Delhi: Vidooly on Monday announced appointment of Mahesh Barve as Associate Vice President, Content Partnerships.
Mahesh is a senior media executive with over 15 years of experience in the media industry. In his new role, he will lead strategic initiatives at Vidooly including conception and distribution of content initiatives at Vidooly.
He will also be responsible for forging content partnerships and onboarding content creators. Mahesh will be based out of the Vidooly's Mumbai office and will report directly to Preeti Jadhav, VP Revenue at Vidooly.
"We are thrilled to have Mahesh join us at Vidooly. He brings with himself a vast experience in the media industry and has an in-depth understanding of the changing content space. He will play a key role in our growth as we look to expand into international markets and further solidify our presence in the media and entertainment industry," said VP Revenue, Preeti Jadhav.
In his previous role, Mahesh was leading the sales and marketing division at Bollywood Hungama. Prior to Bollywood Hungama, he was the vice president of the media division at the Percept Group. In his 15 years of experience he has worked across a variety of roles and functions such as business development, client servicing, marketing and sales.
"I am looking forward to my role at Vidooly. Content today is the cornerstone in the media and entertainment industry globally. India currently is still a nascent market in terms of content creation and distribution. While cheaper internet access and smartphones have propelled video content creation, distribution platforms remain handful and the overall nature of the content is less diverse. My role will focus on driving Vidooly's approach towards a data driven content creation strategy as the media industry standard in India and a couple of foreign markets," said Mahesh on his appointment.
The expansion and hiring is on the back of Vidooly's tremendous growth in the last two years in the space of online video. Vidooly has grown by 200 percent on the back of constant innovation with industry first products such as sentiment analysis, brand safety tech and a machine intelligence backed real time content engine for content creators, advertisers, media agencies and brands across multiple video platforms. Vidooly has also been able to attract marquee brands, agencies and global companies to its platform such as Hindustan Unilever and GroupM to name a few.
The online video analytics market globally is expected to grow to $11.17 billion by 2022 from $2.61 billion currently. Increasingly as people shift from traditional means of video consumption to online video and also adopt cord cutting, video analytics will play a key role for brands, advertisers and content creators as they look to generate better ROI's from their advertising monies.