IndiaFilings launches online income tax filing services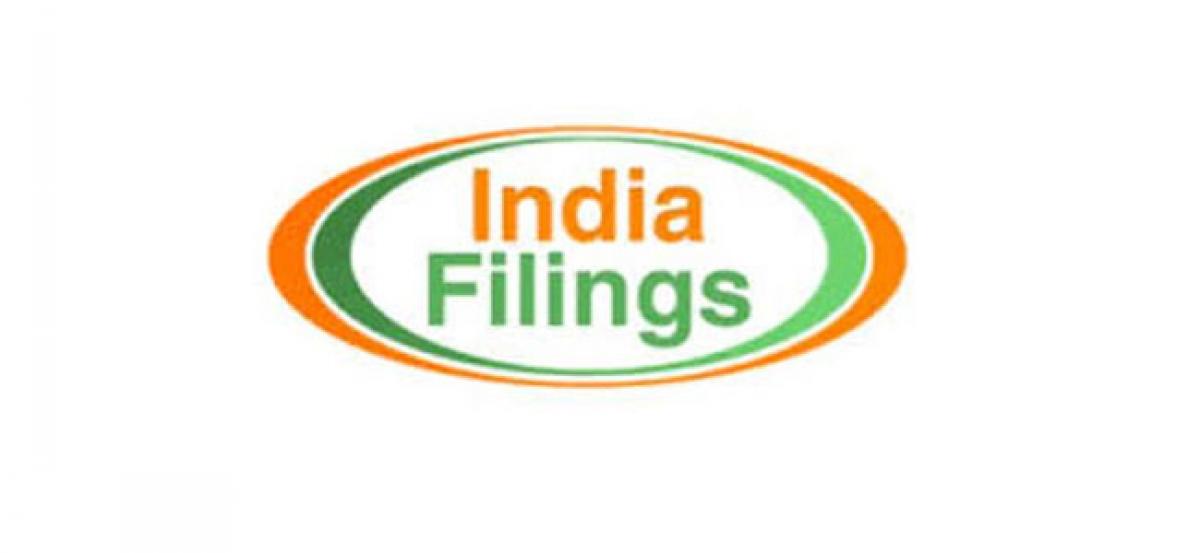 Highlights
IndiaFilings.com, the largest cloud based business services platform has launched online income tax filing services for salaried individuals.
Chennai (Tamil Nadu) : IndiaFilings.com, the largest cloud based business services platform has launched online income tax filing services for salaried individuals.
IndiaFilings provides a slew of services like GST registration, GST return filing, business tax filing, incorporation services and trademark filing.
With the launch of income tax services for salaried individuals, the company proposes to foray deeper into the B2C segment by offering many more value-added services.
E-File Tax Return through IndiaFilings
The newly introduced income tax filing platform of IndiaFilings will help individuals and business file their income tax return through the platform.
All of the income tax returns like ITR-1, ITR-2, ITR-3, ITR-4, ITR-5, ITR-6 and ITR-7 can be filed online through the platform directly.
The platform has intelligence and algorithms in-built to help taxpayers prevent errors while filing returns.
Assisted Service for Income Tax Filing
In addition to the self-serve platform for income tax filing, the company is also providing assisted tax return filing services for all class of taxpayers starting from Rs.488.
The assisted tax return filing service includes a dedicated tax advisor who can advise on tax savings, tax computation and tax filing.
To launch the assisted tax filing service, the company has set up a new call centre at Chennai and is planning to hire about 300 agents over the next few months for the upcoming tax season.
Future Plans for Investment Products and B2C Segment
Talking about the launch of the income tax filing platform, Lionel Charles, CEO of IndiaFilings.com said "India with a young population is rising and will add tens of lakhs of new taxpayers each year. They will require and look for hand-holding with respect to tax saving advice, wealth building, compliance and filing of statutory returns."
"By extending our platform for individuals, our plan is to help millions of people with wealth creation and filing of income tax returns. Beginning with income tax filing service, we plan to strongly grow the B2C segment with various compliance and legal services an Indian citizen requires from time to time," Charles added.
LEDGERS GST Software
Last year the company also unveiled LEDGERS GST Software to help businesses file their GST returns and maintain their GST compliance online.
LEDGERS accounting software not only helps a business file its GST returns, but also has features to help businesses create invoices, record expenses, track input tax credit and manage all aspects of GST compliance.
The cloud based platform is linked to the GST Network and GST return filing in the government's portal can be done seamlessly based on the invoices generated or uploaded on the platform.
Tens of thousands of businesses now use LEDGERS and the company is set to integrate with the e-way bill portal to help users with seamless e-way bill generation and management.