T-Wallet gets RBI nod for cash withdrawals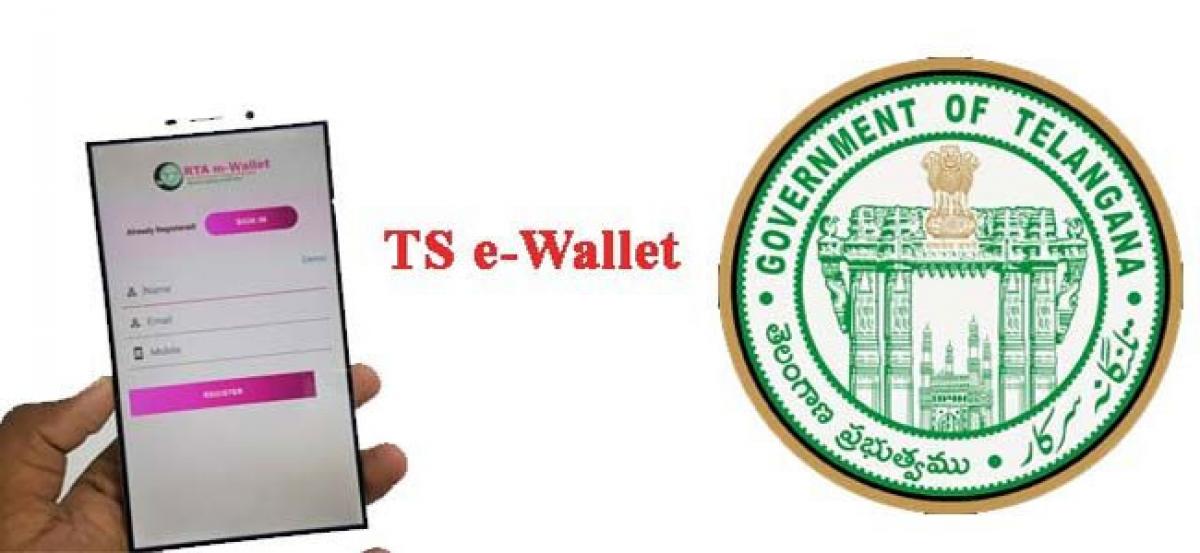 Highlights
Cash can be withdrawn at Mee Seva centres with no-transaction costs through the first of its kind digital service in the country
Cash can be withdrawn at Mee Seva centres with no-transaction costs through the first of its kind digital service in the country
Hyderabad: T-Wallet, the official digital wallet of Telangana State, has got in-principle approval from RBI (Reserve Bank of India) for cash take-out, said Jayesh Ranjan during an event here on Wednesday.Speaking at the 4th NBFC100 Tech Summit organised by Elets Technomedia, the apex bank has approved the 'pilot' for five districts with restrictions on transactions per day and the amount to be withdrawn details of which will be declared soon.
Cash can be withdrawn at Mee Seva centres with no-transaction costs, he said and added, "This is a first of its kind digital service in the country, which, believe it or not, doesn't require electronic gadgetry! There are numerous digital wallets in the country, including those operated by governments and banks, but they are restricted to making digital payments. None of them have any provision to withdraw cash. In a unique people-friendly initiative, the Information Technology and Communications department of Telangana has facilitated T-Wallet account holders make cash withdrawals from their digital wallets."
Another unique feature of the service is that unlike the existing digital wallets which require smart phones to operate, T-Wallet would work on 'No Phone' basis as well. Citizens, who do not have smartphones, can go to Mee Seva centres to open T-Wallet, load money (cash or online transaction) and make payments using UID (Aadhaar) authentication.
Thus, people in rural areas can avail these services to conduct basic banking transactions like depositing their cash earnings, making withdrawals and also making select transactions even to bank accounts.Earlier in the day, the 4th NBFC100 Tech Summit brought various stakeholders, technology partners, and the policymakers under one roof to focus upon the changing dynamics of the financial sector and projecting the role of NBFCs in ensuring the same, from across South India.
The summit also served as a platform for stakeholders from various segments of the BFSI fraternity to network and connect with fellow corporate leaders and other stakeholders of the ecosystem. The conference also focused on Micro Finance Institutions (MFIs), Small Finance Banks and Payments Banks.