Yes Bank partners with Telangana State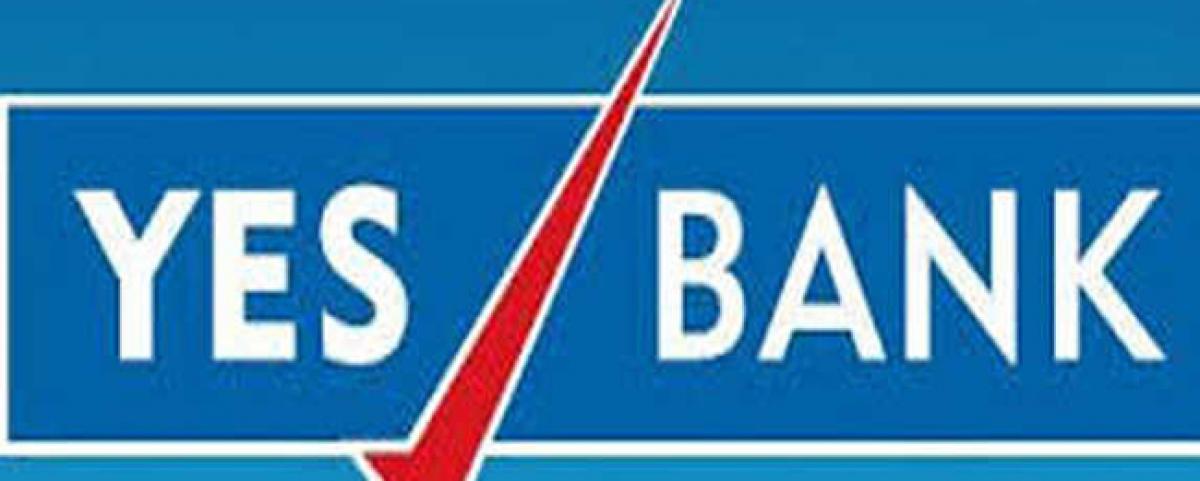 Highlights
Yes Bank, Indias fourth largest private sector bank, announced partnership with Karimnagar and Warangal smart cities in Telangana to launch an industryfirst collaborationasa service platform to address urban development challenges
Hyderabad: Yes Bank, India's fourth largest private sector bank, announced partnership with Karimnagar and Warangal smart cities in Telangana to launch an industry-first 'collaboration-as-a –service' platform to address urban development challenges.
As a part of its newly launched Yes Scale Smart City Accelerator, the bank is inviting startups from around the world to collaborate with technology leaders like Bosch and Dell EMC and work on problem statements provided by respective smart cities.
As a partner to the programme, PwC has also committed to leading strategic partnerships & advisory and implementation of innovative solutions in the smart cities.
Commenting on the development Rana Kapoor, MD & CEO, Yes Bank, said, "This is a significant step towards creating 'Collaboration-as-a-service' economy and re-looking at urbanization as an opportunity, not a problem."