Flinto secures Rs.60mn to drive expansion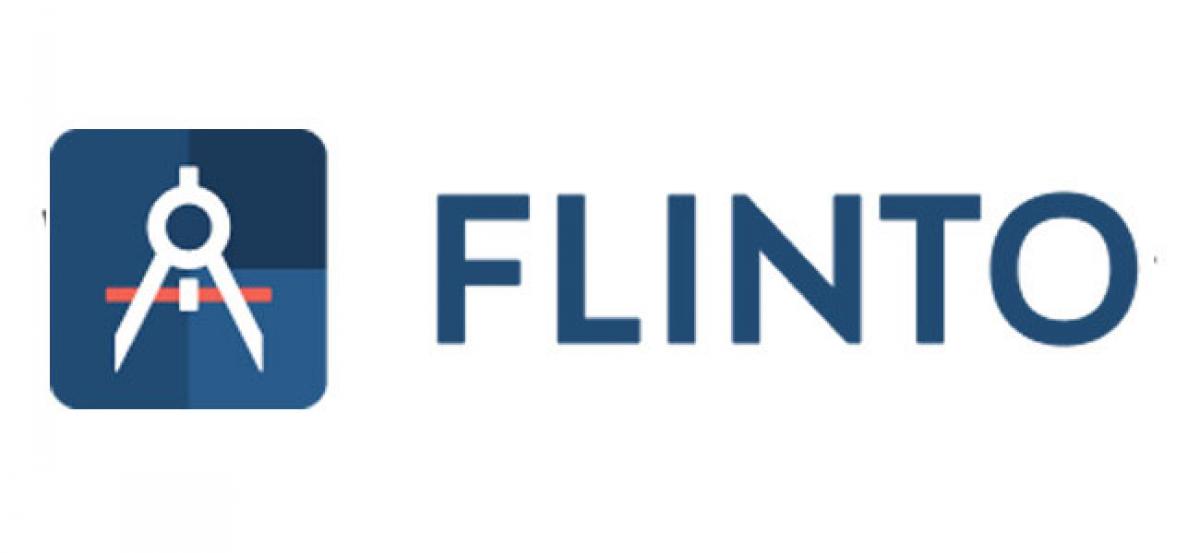 Highlights
Flinto Learning Solutions Private Limited, an educational startup focusing on activitybased learning for kids, raised Rs 60 million from InnoVen Capital, a venture debt and specialty lending firm
New Delhi : Flinto Learning Solutions Private Limited, an educational start-up focusing on activity-based learning for kids, raised Rs. 60 million from InnoVen Capital, a venture debt and specialty lending firm.
The company will use the funds towards expanding its domestic presence, as well as venturing into international markets such as Southeast Asia and the Middle East.
On the other hand, InnoVen Capital, through this investment, aims to strengthen its focus on the burgeoning education sector, particularly the emerging early education segment.
The company's flagship activity box - Flintobox- has seen rapid growth since its inception in 2013. It is currently present in over 700 cities and caters to children in the age group of 2-12 years. The company recently expanded into the unorganised pre-school segment through its enterprise offering, 'FlintoClass', which provides everything needed to run a preschool.
"Having built a subscription business on solid unit economics that gives us optimal cash flow, debt investment makes a huge impact in scaling business rapidly. We're excited to partner with InnoVen for its aspiration and capability to support entrepreneurs to build large businesses in India and abroad," said Arunprasad Durairaj, CEO and Co-founder at Flintobox.
Flinto Learning Solutions had previously raised equity capital of USD 8.6 million from various investors such as Lightbox, Globevestor, and Ashwin Chadha, a venture capitalist.