Swiggy announces all-cash acquisition of Scootsy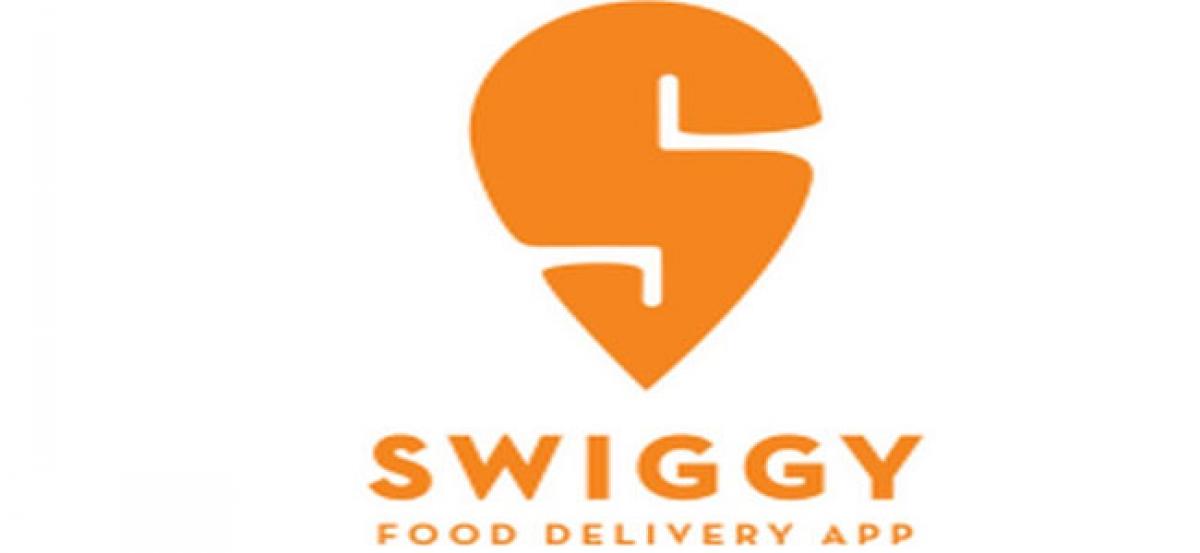 Highlights
Food ordering platform Swiggy on Thursday announced allcash acquisition of delivery platform Scootsy to further strengthen its restaurant network and backend strength
New Delhi : Food ordering platform Swiggy on Thursday announced all-cash acquisition of delivery platform Scootsy to further strengthen its restaurant network and backend strength.
Scootsy, which will continue to operate as an independent app post the acquisition will provide consumers a great ordering experience from a careful selection of restaurants, bakeries and gourmet stores.
For Swiggy, the acquisition of Mumbai-based Scootsy is in line with its vision to provide a superior consumer experience and the widest restaurant choices for consumers. It will extend the breadth and selection of Swiggy's existing network of 40,000 restaurants by adding more curated restaurants to it.
"Scootsy is a well-loved brand that enjoys loyalty from both its restaurant partners and the consumer," said CEO Swiggy, Sriharsha Majety.
"With a shared belief of providing a superior user experience, its addition will extend the convenience and reliability that Swiggy is synonymous with," added Majety.
Adding to this Sandeep Das CEO, Scootsy said that Scootsy is excited to become a part of India's largest food ordering and delivery platform.
"As we continue to evolve with our much-loved user experience, our users will benefit from Swiggy's operational excellence and deep understanding of the ecosystem," added Sandeep.