Ikea Hyderabad to open on August 9 with 7 million hopes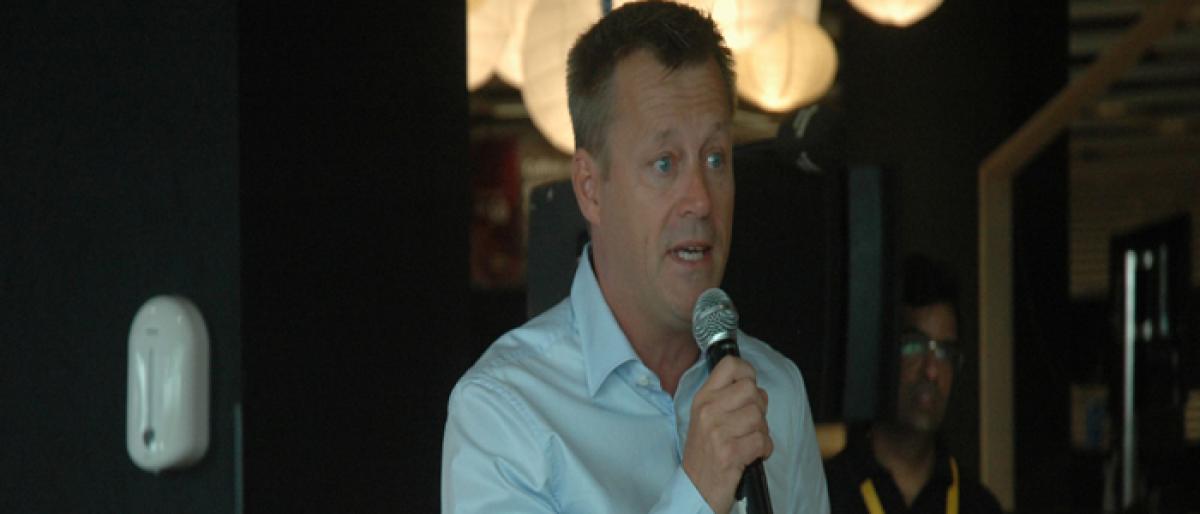 Highlights
Overcoming challenges that the complex Indian market presents to global retail biggies and a 20day delay that put its global image under cloud, Swedish furniture retail giant Ikea is all set to open its Rs 1,000crore outlet in Hyderabad on Thursday
​Hyderabad: Overcoming challenges that the complex Indian market presents to global retail biggies and a 20-day delay that put its global image under cloud, Swedish furniture retail giant Ikea is all set to open its Rs 1,000-crore outlet in Hyderabad on Thursday.
Spread over 4 lakh sft, the store, which came up on 13 acres in upscale Hitech City, houses over 7,500 home furnishing products. Keeping the bargaining hunting mindset of Indians, Ikea put on sale as many as 1,000 products that are priced below Rs 200.
But the link between Ikea Hyderabad store and number 1,000 doesn't end here. The outlet is home to a 1,000-seater restaurant, Ikea's largest in 403 stores the global retail giant operates worldwide, that serves Swedish specialties and Indian dishes including biryani.
"We are making three promises for Indian market. We will become affordable and offer great quality products at affordable price. Our second promise to become accessible by opening more stores," Jesper Brodin, Chief Executive Officer (CEO), Ikea Group, told the media here on Wednesday. He further said that Ikea would contribute to the country's development and employment generation.
The Ikea Hyderabad store employs 950 people directly with 48 per cent of them being women. Besides, it provides indirect employment opportunities to 1,500 people. However, it has set an ambition target of attracting seven million (70 lakh) visitors to its Hyderabad store each year. It's a tall order indeed given the fact that entire population of the city is not more than a crore.
As per 2011 census, it has 7.6 million population. Nevertheless, with the Hyderabad store in place now, Ikea is gearing up to open its Mumbai store next summer followed by one each in Bengaluru and Delhi. Overall, Swedish giant plans to open 25 stores by 2025. It has already committed an initial investment to the tune of Rs 10,500 crore.